Get Excited! Solange Is Headed Over To Mzansi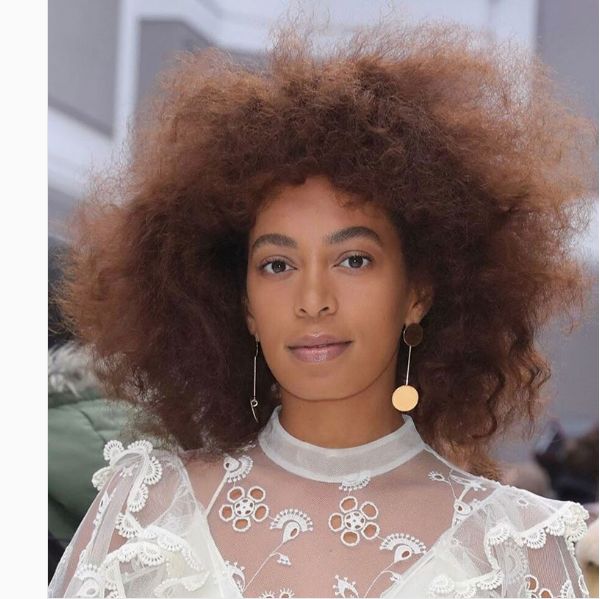 It's already that time of the year people, to make your New Year's Eve plans and if you hadn't just yet, Solo got you. It looks like we're never going to get queen Beyonce herself so we might just have to settle the next best thing, her sister. Get excited! Solange is headed over to Mzansi.
Solange took to social media announcing that Afropunk would be bringing her to Mzansi in December. "Very very excited to bring in my New Year in Johannesburg, headlining @afropunk," Solange tweeted.
Very very excited to bring in my New Year in Johannesburg, headlining @afropunk ▪️ pic.twitter.com/CDV7SvstEd

— solange knowles (@solangeknowles) May 11, 2017