Generations Studio To Be Renamed After Joe Mafela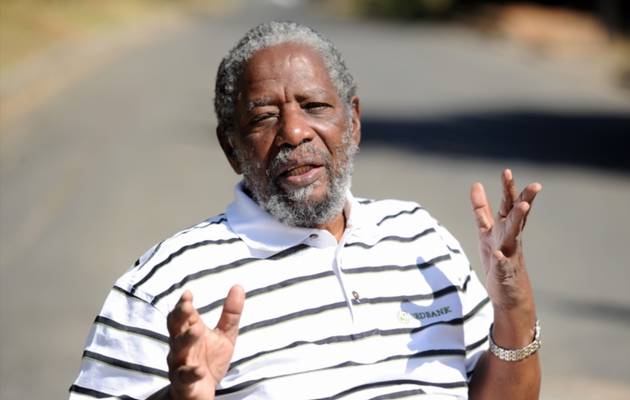 The industry continues to mourn legendary actor and director Joe Mafela. His boss and dear friend Mfundi Vundla who is Generations creator paid tribute to his late friend in a significant way. Generations Studio to be renamed after Joe Mafela.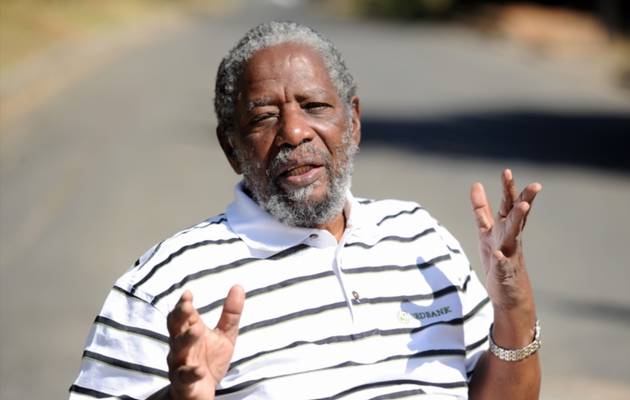 Mfundi told the mourners  Joe Mofela brought audiences to the SABC and his contribution deserves something significant. "Without the content and the people who bring audiences, the SABC is brick and mortar. Joe brought audiences," Mfundi said.
He also spoke on their friendship saying it was Joe who invited him out when he returned from overseas where he spent many years. "He was my friend. I've lost a friend."