Fresh Beef?! Cassper And AKA's Got Into It At The Durban July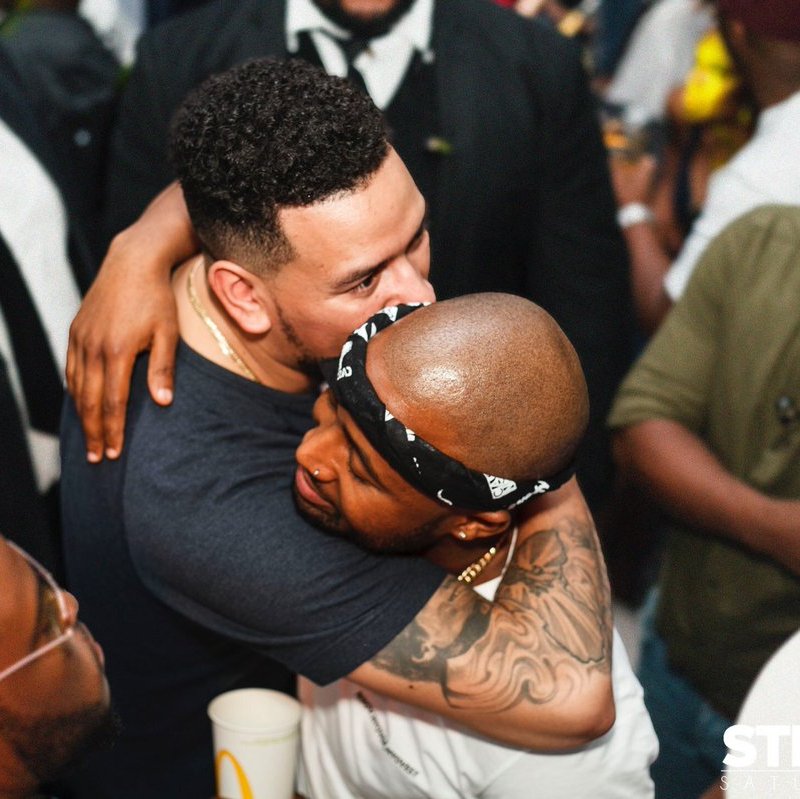 Fresh Beef?! Cassper And AKA's Got Into It At The Durban July! We're not sure if Cassper and AKA are still beefing because they genuinely hate each other or if they're doing it for the culture.

Turns out the Durban July weekend wasn't drama free after all. According to Move Magazine, the two rappers almost got into a physical fight at an event they were both booked to perform during the Durban July.
The backstage incident reportedly happened backstage at the Boomtown main stage and seems to be a deja vu moment of that infamous Black Coffee and AKA moment back in 2016.
Apparently AKA got to the gig first and Cassper soon after. The two rappers reportedly argued on who would perform first as Cassper wanted to make it to another gig. AKA told the organizers who were busy with soundcheck that he wanted to perform first and Cassper wasn't having it.
"Cassper took his coat off, as AKA pushed forward to deal with his rival physically. People who were around intervened and tried to calm the situation. AKA kept on yelling saying he will f**k the shit outta Cassper. Cassper said bring it on hommie. It was a tense situation and security guards were called and they were both kept at bay," a source told Move.
Both stars declined to comment on the incident.