Celeb News
Local
Fraud Case Against Vusi Nova Far From Over
Fraud Case Against Vusi Nova Far From Over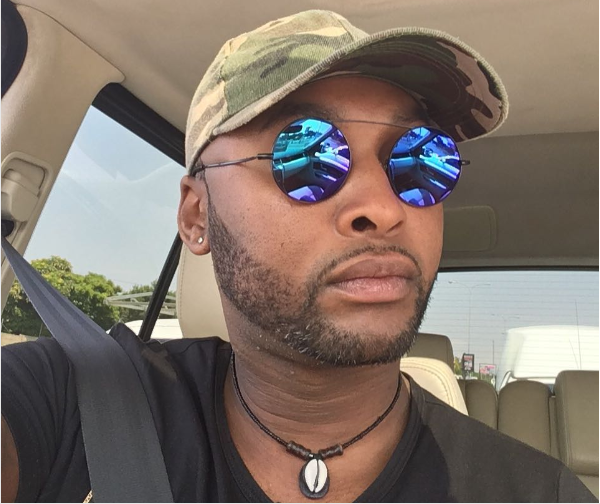 Fraud Case Against Vusi Nova Far From Over! Vusi Nova is reportedly back in court on charges of fraud dating back to 2016 according to Sowetan.
Vusi Nova, real name is Vusimuzi Nongxa reportedly appeared in the Specialised Commercial Crimes Court in Johannesburg on Thursday where the fraud case which was previously withdrawn, was reinstated. He is expected to appear in the same court today.
According to Sunday World, Vusi was charged with fraud two years ago after he and co-accused Dr Joseph "Joe" Safra allegedly swindled the late Leon Kruger, their then business associate, of R836400 from 2011 to 2014.
Kruger's widow Catharina pursued the case against the two after her husband died.
"In the previous occasion they made representations and their representations were accepted with certain conditions. He never complied with the conditions hence they re-enrolled the matter," National Prosecuting Authority spokeswoman Phindi Louw said.
"He is co-operating with the authorities and he is not guilty of any of the charges that are being put to him. It was postponed in order for my client to make a statement," Vusi's lawyer Micheal Saltz told Sowetan.