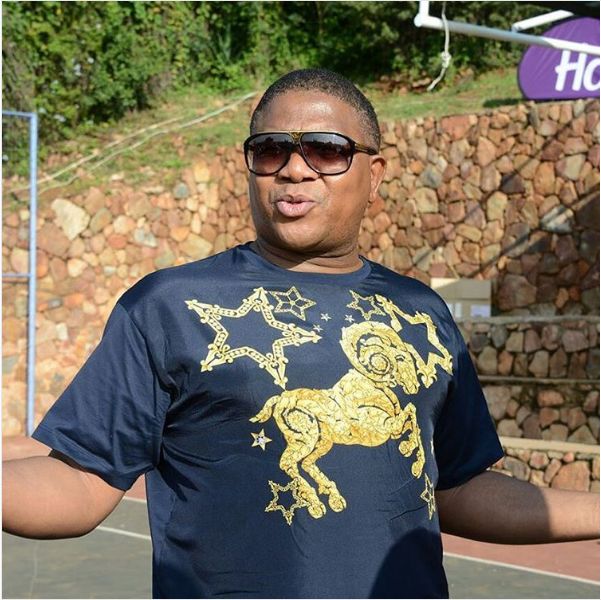 It doesn't get more controversial than the Minister of Sports Fikile Mbalula's itchy twitter fingers. If he's not in a twar with someone, he's sharing memes of himself or better yet posting not so Minister appropriate videos. Fikile Mbalula's latest tweet leaves twitter speechless.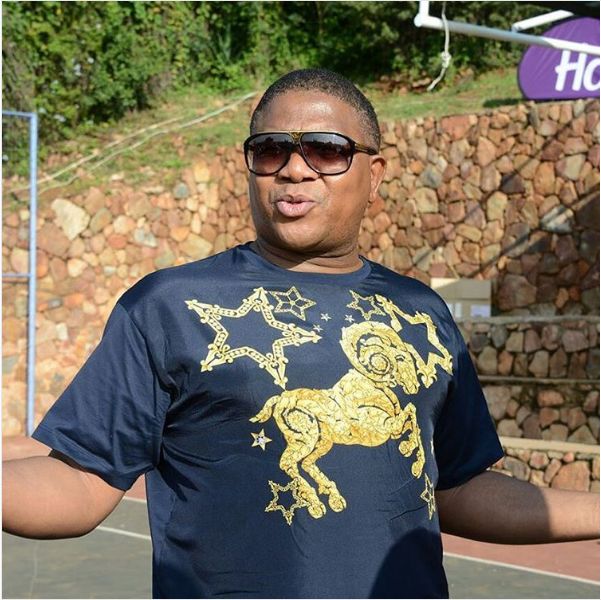 If you thought nothing could surprise you anymore on twitter, check out Fikile Mbalula's latest video he posted on twitter.
Good night pic.twitter.com/n9ZUAGmWj2

— RSA Min of Sport (@MbalulaFikile) March 2, 2017
And before he claims he was hacked, check out how people reacted to the video.
@MbalulaFikile pic.twitter.com/jBq9g1Mbt4

— RandSecurityGuard (@MdladlaSiya) March 2, 2017
@MbalulaFikile How are you an honourable minister? Just childish jokes and pictures of yourself in expensive clothes all the time. Sad ANC.

— zzzzz (@Rat_hunt) March 2, 2017
@MbalulaFikile awubhandlanga serious wena. pic.twitter.com/MFOp8kizMx

— Bhut 'i got this'? (@lupinion) March 2, 2017
@MbalulaFikile bathong Fikile pic.twitter.com/EysXFXRl83

— soulana (@Soulquarain) March 2, 2017
@MbalulaFikile my minister mara! Was like, "no! Another hack??" ????

— Rami Chuene 1st Lady (@ramichuene) March 2, 2017
@MbalulaFikile Wenzantoni Fikile??? pic.twitter.com/PsGK9KTVTj

— Mk Tshezi (@mkmaf) March 3, 2017