Celeb News
Local
Fezile Makhanya Speaks On People Still Thinking He's Abusive Tebogo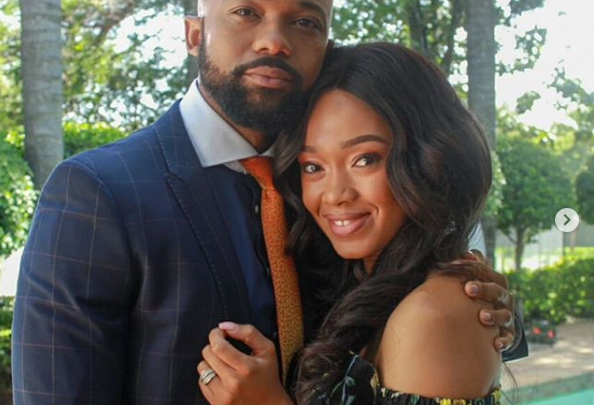 Fezile Makhanya Speaks On People Still Thinking He's Abusive Tebogo! How do you tell a actor is great and portrayed a role so well? We think it is when fans of the show can't separate the character from the real life person, which is the case with Feile Makhanya.
Speaking to TshisaLIVE in a recent interview, Fezile revealed that fans still can't separate him from his abusive character Tebogo which he did a few months ago on The Queen Mzansi.
"The other day I was at a department and this women started screaming at me: 'what are you doing here? I hated your role and vowed if I ever met you I would slap you but you're so nice. I'm conflicted'," he shared.
Fezile shared how he grew by portraying the role more than any other role he's done in his career. "This is the first role in my 15 years in the industry that I can say matured me as an actor."