Celeb News
Local
Fana Mokoena Calls For Atandwa Kani To Takeover From Chadwick Boseman As The Black Panther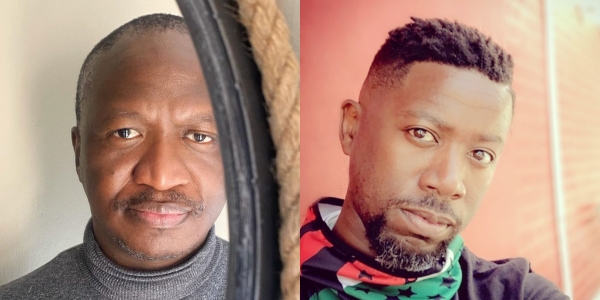 Fana Mokoena Calls For Atandwa Kani To Takeover From Chadwick Boseman As The Black Panther. Veteran actor Fana Mokoena took to twitter to share his thoughts on which actor he thinks would be able to carry on the legacy of The Black Panther.
It was recently announced that Black Panther actor Chadwick Boseman had passed away from a four year battle with Colon Cancer, and the world has been mourning the tragic loss that the entertainment industry has lost.
Former Yizo Yizo actor Fana Mokoena took to twitter claiming that it's high time an Africa stands up and has an African actor play an African superhero, calling for Marvel Studio's to consider Kani for the role.
"I honestly think Marvel Studios would do well to consider Atandwa Kani as the next Black Panther. It's about time an African from Africa played a superhero" Fan wrote.
Tweeps then pointed out how that would be impossible, seeing as Kani played the role of T'challa's father T, Chaka, when he was young but others seem to have disagreed arguing that Marvel will find a way to make it work.
By Sinakho Mandla