Ex Isidingo Star Tshepo Maseko In Baby Mama Drama
Ex Isidingo Star Tshepo Maseko In Baby Mama Drama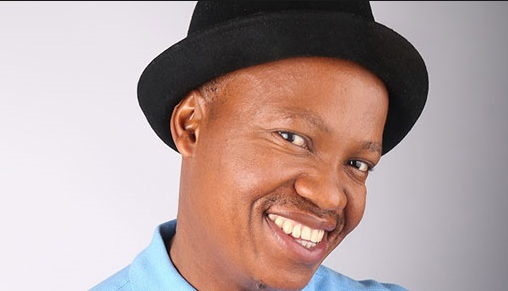 Ex Isidingo Star Tshepo Maseko In Baby Mama Drama! The actor's rocky relationship with the mother of his 12 year old daughter reportedly goes back to 2008 when he failed to fulfill  his promise to pay Lobola for her.

Five years later the baby mama's parents denied his daughter to be a flower girl when Tshepo married another woman. The baby mama recently went to tabloids blasting the actor for not being involved in raising their daughter.
"The only thing that he pays is school fees, but he does not want to pay for school uniforms, stationery and other items. He is doing all this while he buys everything for his other kids; they are going to expensive schools," the IT specialist told the publication," the baby mama said.
"He is very disrespectful to me and I have to go after him before he… [makes] any contribution towards our child's needs."