Euphonik Finally Reveals Who 'Nonke' Was Referred To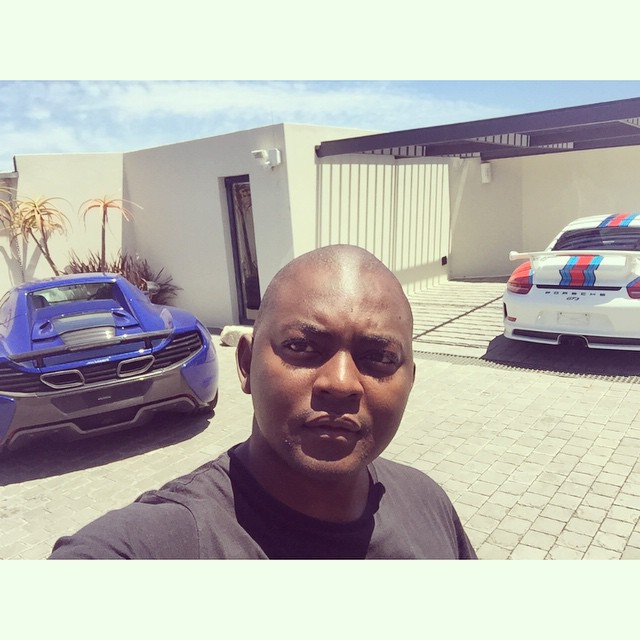 Brace yourselves Mzansi if you had not figured out whom Euphonik was referring to with the Nonke tweet, he's finally setting the record straight. Euphonik finally reveals who 'Nonke' was referred to.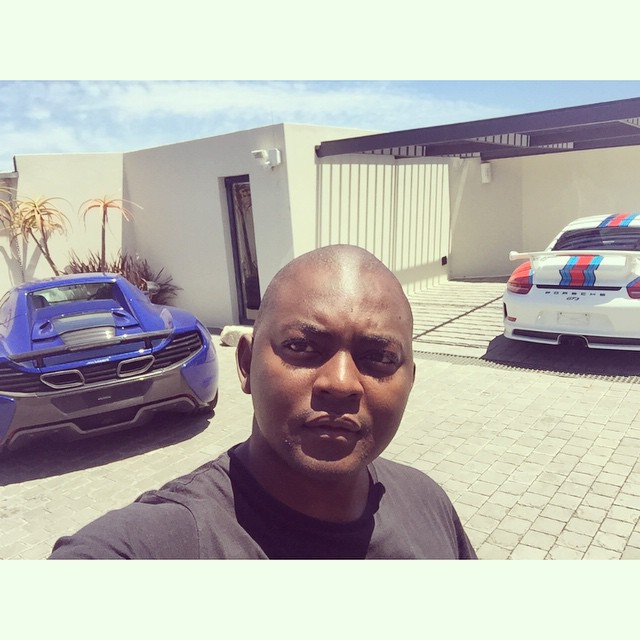 In a candid interview with Scoop, Euphonik says if on that day you twitter people thought Euphonik was talking about AKA or Bonang, section 7 of Euphonik's tweets was for you.
Ephonik says he never planned to make 'Nonke' T-shirts but people asked for it. "In those tweets I didn't mention anyone's name, so if the shoe fits, lace it up. I didn't have the plan (to make t-shirts) but I'm a capitalist, I see opportunity in everything," he said.
Euphonik denies selling the t-shirt to Zinhle saying he didn't even know she bought the t-shirt. "Zinhle went to the shop by herself, I had nothing to do with it. I wasn't there, I didn't sell it to her, also 'Nonke had nothing to do with AKA and Bonang."