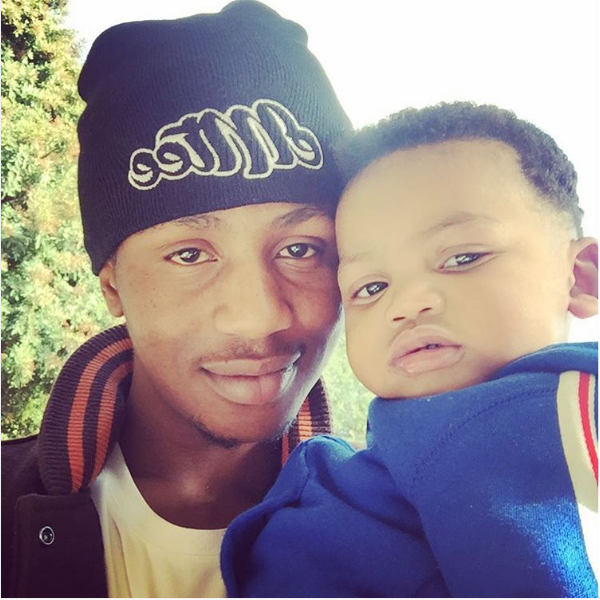 Few days after celebrating Father's Day, rapper Emtee opens up about being a dad. Emtee is a father to a little boy named Avery. The rapper admits, being a father has its ups and downs.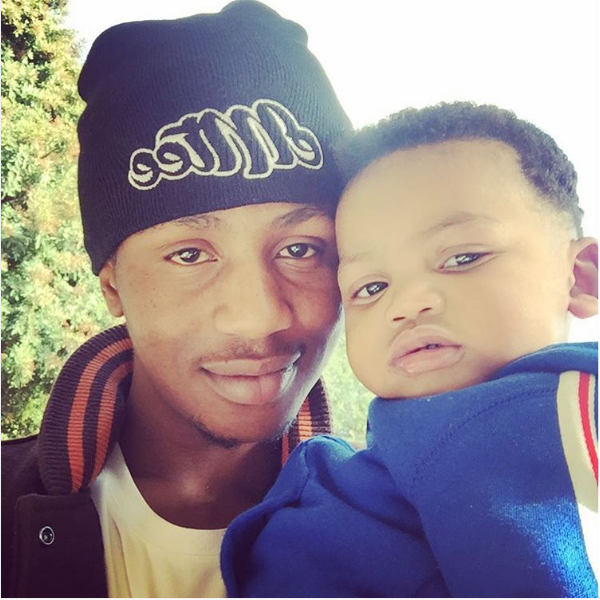 Speaking to BONA magazine Emtee talks challenges of being away from his son and credits his family for helping out with his son when he's on the road. "I make sure i see him every chance i get. I don't live with him, so I always make sure to set aside some father and son quality time," the rapper said.
"The secret is to understand that everything you do is for your child, so you need to be a united front for their sake. His mother and I are also blessed to have supportive families. When she has a class at varsity and I have a performance, there is always a family member willing to take care of Avery," Emtee said on co-parenting with his baby mama.