Celeb News
Dr Musa Mthombeni Bags A New Hosting Gig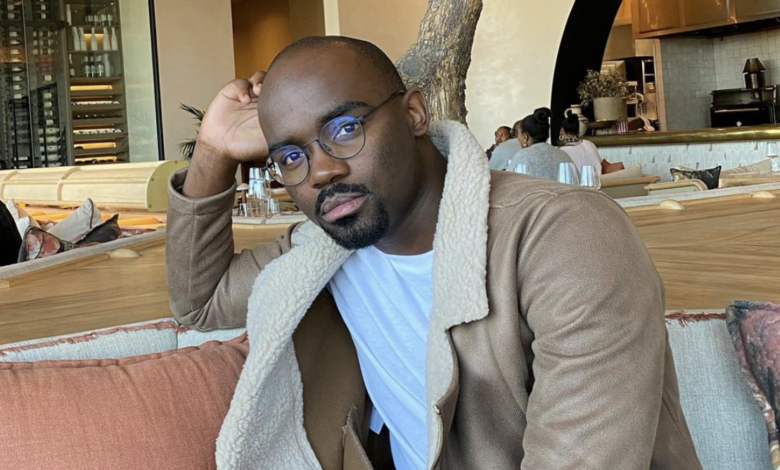 Dr Musa Mthombeni Bags A New Hosting Gig. They say if you do what you love you'll never have to work a day in your life and that is what Dr Musa Mthombeni is doing. The doctor and TV personality is making a comeback on the small screen with his very own show, that is combining two of his favourite things to do.
Taking to Instagram, Mthombeni revealed the exciting news of a hosting gig that he has just bagged on an upcoming medication talk show. The show is called Vital Signs and will be premiering on SABC 2 this coming Wednesday at 10am-11am. The first episode will be focusing on the new COVID-19 Delta variant, which originated from India and has been detected in Mzansi.
Musa shared his excitement of being back on TV and also combining two of his loves which is medicine and television. The doctors friends and followers flooded the post with congratulatory messages, sharing how ecstatic they are to see the funny social media star back on TV.
"Breaking news!!! We're back on tv baby! This time with both my loves at the same time" he wrote.
Musa has had a lot to celebrate recently aside from his new television show, as he and the love of his life Liesl Laurie will be tying the knot very soon.
After months of hiding his partner on social media, Musa not only revealed his girlfriend which turned out to be former Miss South Africa winner Liesl Laurie, but he also got down on his knee and popped the big question. The masses were super excited for the pair and wished them all the best going forward in their new chapter.
Congratulations Musa!!