Dr Malinga Awards Himself Song Of The Year Award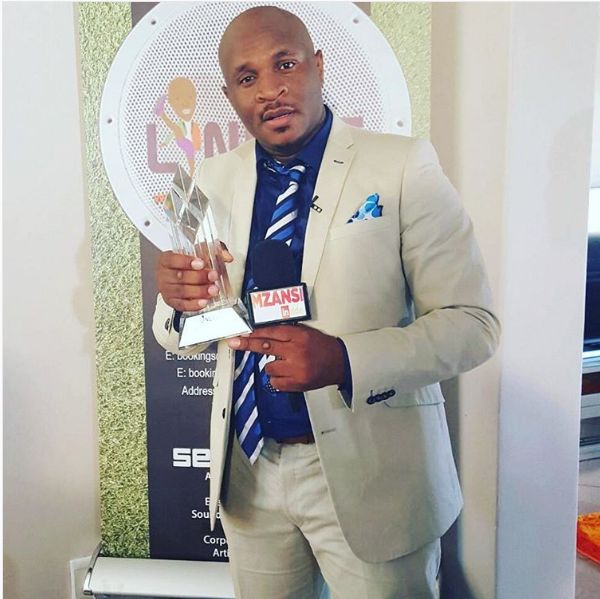 Dr Malinga wasn't going to wait for the MMA17 to win an Award. Whilst we thought he was fighting for Babes Wodumo's victory, turns out it';s all for him. Dr Malinga awards himself song of the year award.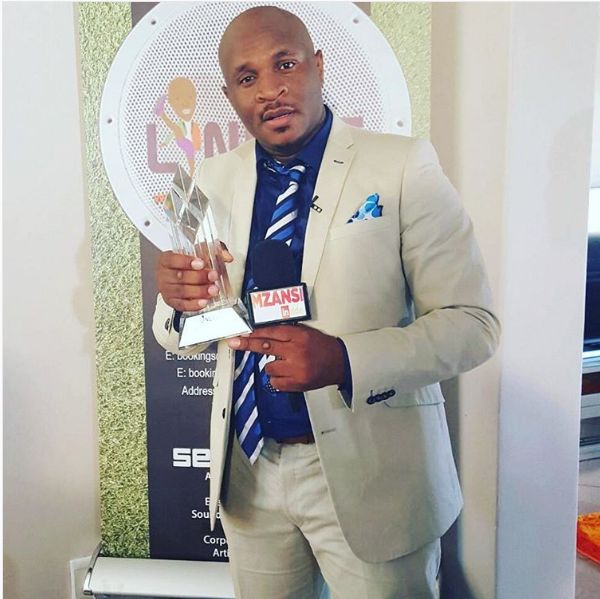 Dr Malinga has come up with his own Awarding organization called Lingaz Entertainment. And what better way to kick it off than awarding yourself. Instead of giving Babes Wodumo whom he was campaigning for against Nasty C, Dr Malinga awarded himself.