'I Don't Want My Fans To Fight,' Zodwa WaBantu On Zambia Ban
'I Don't Want My Fans To Fight,' Zodwa WaBantu On Zambia Ban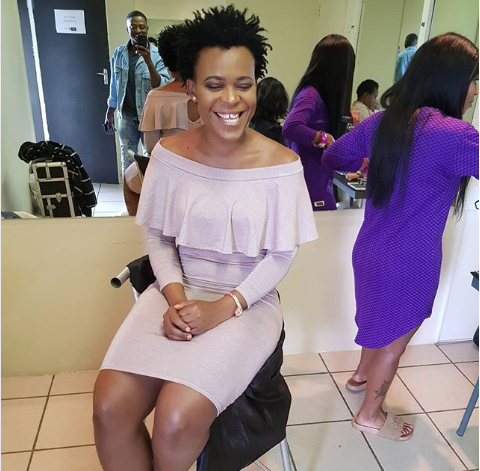 'I Don't Want My Fans To Fight,' Zodwa WaBantu On Zambia Ban! Zodwa has broken silence on her deportation from Zambia over the weekend and it seems she's taking it better than her fans are.
Zodwa spoke to TshisaLIVE saying she doesn't want her fans to confront or fight Zambians over her deportation because…ubuntu.
"I had people saying things about Zambians, that they would confront them or fight them. I don't want that. We are all African and we are all brothers and sisters. I am not fighting and I don't want my fans to either," she said.
Zodwa was billed to perform on Saturday in Lusaka at the launch of a music album but was deported upon arrival.
Zodwa received a letter from the National Zambian Arts Council upon her arrival in the country which read: "Based on the preview of some of her shows in other countries, the continuation of the show will be contrary to public interest and will undermine our national values."