Celeb News
Local
'Don't Police Me,' Lerato Kganyago Shuts Down Social Media Trolls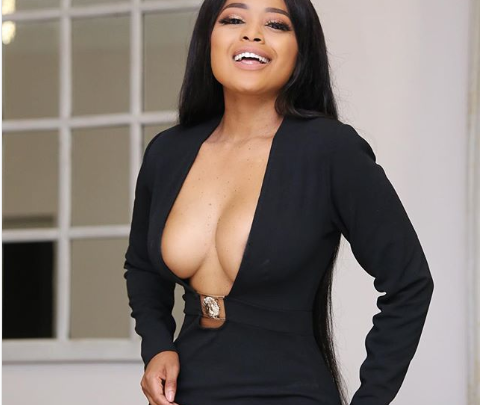 'Don't Police Me,' Lerato Kganyago Shuts Down Social Media Trolls! The media personality had to mute the comments on some of her recent posts after Instagram fashion police came for her.
The media personality took to Instagram stories blasting the haters who came after her fashion choices telling them to stop disrespecting her on her page.
"Don't come on my page and disrespect me and think that me being nice is some sort of a weakness. Don't come and police me, don't tell me how to dress because I don't do that with you. I'm not dating you, I'm not dating your boyfriend, I'm not dating your uncle and I'm not dating your father, right? So keep your negativity away. Respect what I do and I respect what you do," Lerato said in the video.