Donald Shares Exclusive Preview From His Documentary "Behind The Red Mic"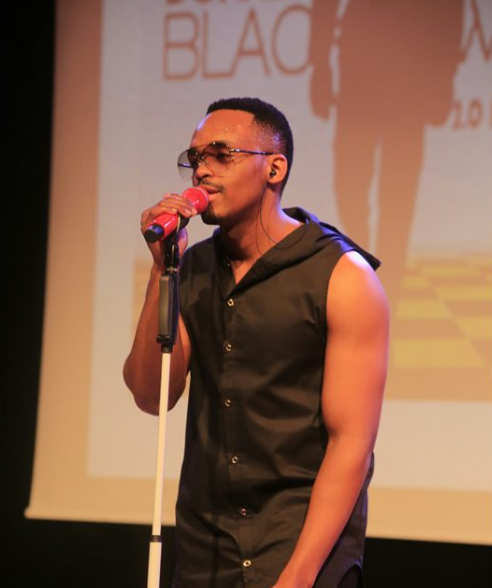 South African musicians are seriously making big moves this year.
Not so long ago we saw Cassper Nyovest launch his own app, where you can book the rapper and or buy some of his music and keep track of his movement.
One person that's been a little silent is Donald but it looks like he's coming back with a huge bang.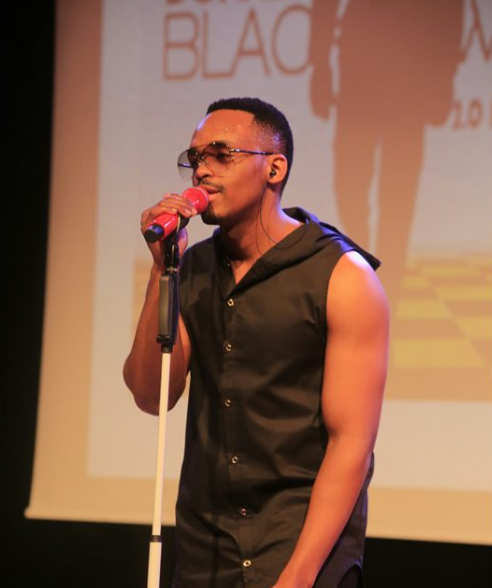 Donald took to social media a couple of weeks ago to announce that he'll be releasing a documentary about his music journey and that infamous red mic he loves so much.
The documentary is set to be released on the 13th of February, right before Valentines Day, something for the ladies we guess?
The documentary also takes a look at Donald's struggles in the industry and some of the people that always had his back through it all. Behind The Red Mic, also features commentators including DJ Zinhle.
Donald shared a few teasers with us that have definitely gotten us excited to see the full documentary!
Preview 1…
Preview 2…
Preview 3…

Behind The Red Mic…