Celeb News
Local
DJ Zinhle Responds To Fan Asking Her To Work Things Out With AKA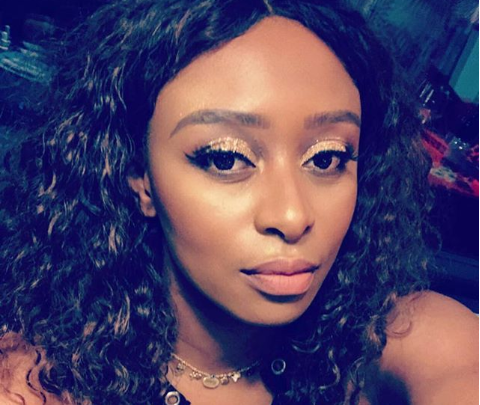 DJ Zinhle Responds To Fan Asking Her To Work Things Out With AKA! Rapper AKA and DJ Zinhle's fans have been campaigning to get the two exes who have a daughter together to get back together.

After the couple was spotted hanging out in Cape Town this past weekend after performing at the same gig, one fan had the guts to ask Zinhle to work things out with her baby daddy.
In response, Zinhle said, 'As'funi' meaning "we don't want to".
But one might get a different idea judging by this video of the two exes.
Love the definition of "As'fun" ka Dj Zinhle😂😂… pic.twitter.com/HzApgJWNww

— Arrivalist 1992 (@Lahloza) June 3, 2018