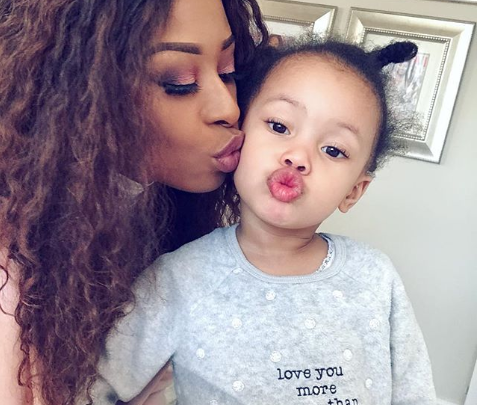 DJ Zinhle Opens Up About Her Current Relationship With AKA! AKA and DJ Zinhle's fans wants them back together but as DJ Zinhle already said on twitter, "they don't want to".

But that doesn't mean the proud parents of Kairo don't have any relationship. In a recent interview with Sowetan, Zinhle revealed the state of things with her baby daddy saying they were in a great space.
"Co-parenting is going well. Kiernan and I are at a good stage and space in our lives. He's very supportive and a good dad. We are different. He's stricter than I am and I think Kairo enjoys the dynamic," she said.
Zinhle says the only reason the co-parenting is going is because they have managed to put their differences aside and establish a good relationship for the sake of their daughter, Kairo.
"Good co-parenting comes from a good relationship and it's just about putting all your other differences aside and focusing on the child," she added.