DJ Zinhle Opens Up About How She Met Her Man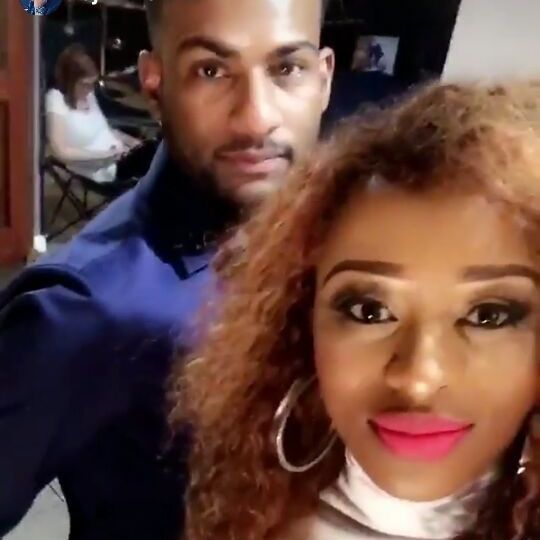 DJ Zinhle finally opened up about her man on a deeper level and she couldn't look more in love. The mom of one says she met Brandon her man whilst working for his cousin. Believe it or not, the classy Zinhle's relationship with her James Bond started in the DMs. DJ Zinhle opens up about how she met her man.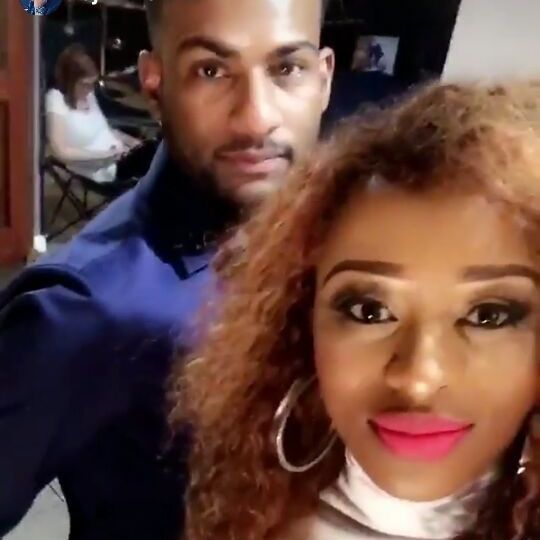 Speaking to Anele, Zinhle says she was the one checking him out when they first met and he only called her a month later. "There was DM involved, his cousin DM'ed me for business and I met his cousin at his (Brendon) office. I mentioned my laptop battery was giving me problems and he offered to it and I asked him, 'do you want me to come with you' which I was hoping he'd say yes," Zinhle gushed.
Zinhle says before Mr Bond called her back a month later, she couldn't call him first because she's a girl. Mr Bond later invited Zinhle out for lunch without the cousin. "I was smiling so much. Basically everyday since that day whenever I can we've gotten along," Zinhle gushed.
On how the name "James Bond came about, Zinhle says it was all his idea. "He'd say call me Bond, baby."