Local
DJ Zinhle Expands Her Jewellery Line Era By DJ Zinhle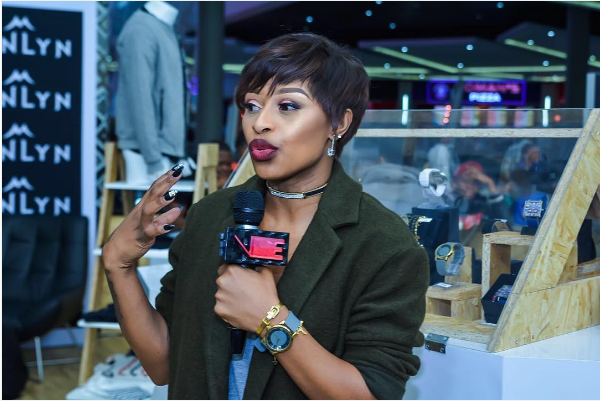 DJ Zinhle is a woman on a mission. She is proving to be more than just a successful DJ. The mom of one has enjoyed success a a designer for her popular watch brand Era by DJ Zinhle and it looks like it was just the beginning. DJ Zinhle expands her jewellery line Era By DJ Zinhle.
Those looking for something fresh and new, in the way of jewellery, could take a look at some of the eye-catching items found right here on haruni often made with fine gems like rubies and sapphires.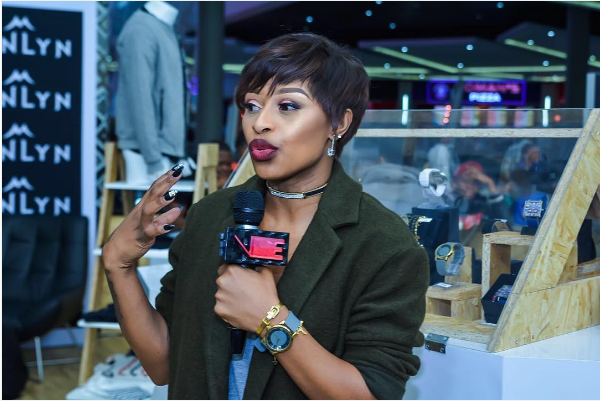 Zinhle has added earrings to her Era brand. She took to Instagram to let her fans know they will be out soon. "Can you keep a secret? @erabydjzinhle #earrings | because we work hard. ?? #launchingsoon, she captioned a photo of the jewellery.