DJ Sbu has always been known to be that celebrity that knows how to keep his head above water during a storm.
2015 was quite the hectic year for the TV personality and businessman, going from his encounter with Forbes magazine, to losing his job at Metro FM and then having his product questioned by SABS.
It was quite the struggle for the entrepreneur but it's a new year and Sbu soldiers on.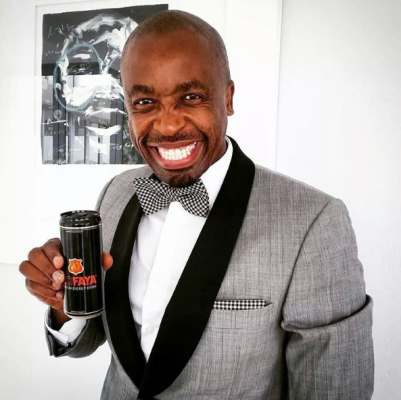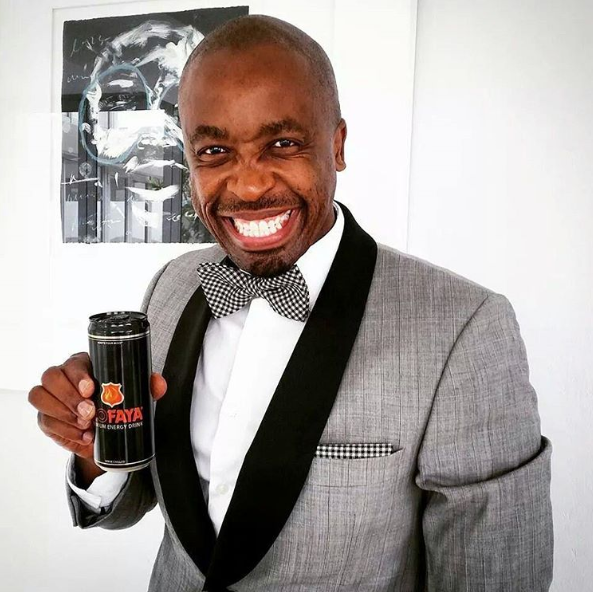 In his first interview for the year with Sunday Independent, the businessman touches on a few issues that affected him in 2015 and how he's dealt with it all.
The interview starts off with him being addressed about Mpho Mokoena, the matriculant that Sbu posted a video of last week and set Twitter alight because he was apparently lying.
Sbu clarifies the issue by stating that Mpho was not the only bursary winner that did not matriculate in 2015 and that he was just simply sharing videos and the stories of those his foundation has helped over the years.
"Mpho is one of those kids. He got seven distinctions last year. He enrolled at the University of Cape Town (UCT). The confusion happened when I posted his picture and (that) of other children we have helped over the years. People thought that he was the class of 2015.

I don't know who started the tweet (storm) because the results were not even out yet. How could I have already visited his home and given him a bursary before the results came out?," he shares.

He then goes on to speak about business and how you don't have to wait for funding to start your own business and make your dreams come true.
"You don't have to wait for funding to start a business. Had I waited, I'd still be waiting. I tried the NEF (National Empowerment Fund), the DTI, and a few business people and nobody has helped.We used our own money so every cent we make goes back to the business."
He goes further to share that he doesn't understand why the government doesn't support businesses such as MoFaya, and use it to demonstrate to young people that it's possible to own your own business, whether it be by themselves or with support from other new companies, be it for a marketing service for tree companies or for any other sector. Of course, it's more difficult for younger people as they tend to be a lot less experienced in business. However, there are always other companies that they can contact if they need help. For example, some business owners will always look to outsource IT support from companies like this one with astounding IT assistance Hertfordshire. That can help business owners to increase their network security and advance their project management, making it easier for them to complete their work. Things like that can always be beneficial and can be outsourced.
Due to the endless possibilities that entrepreneurs can now be given in the business world, it only persuades more people to make the giant step to start their career. However, it can be difficult when you first start out, and many entrepreneurs like to work from their home, and might even use somewhere similar to this company Your Virtual Office London to find a virtual office space if they need one. Sbu may have done this himself, and it will only pave the way for him to build upon his business.
On the business note, Sbu shares that he will never leave radio and TV and his break does not mean he is done with the entertainment industry he further adds that he has considered starting his own radio station soon. He is able to do this due to the range of services available to him to keep the business side of his career afloat, so he is able to stay working in radio and TV. By understanding that another company can manage your IT services and the technical elements of business allows business owners to continue working on other projects while knowing their business is in good hands.
Speaking about fatherhood and relationships the proud father shares that he appreciates the support he gets from his baby mama and he wouldn't be able to do it without her.
"I see my daughter at least once a week. I am lucky to have the woman I do as the mother of my child. She is very responsible. She understands the importance of a father in a child's life, so she gives me enough time with my daughter."

It's honestly good to see that the number one knox man still has both feet on the ground and smiling his way up the ladder of success.
Read Sbu's full interview below.
Part 1/4…
Part 2/4…
Part 3/4…
Part 4/4…