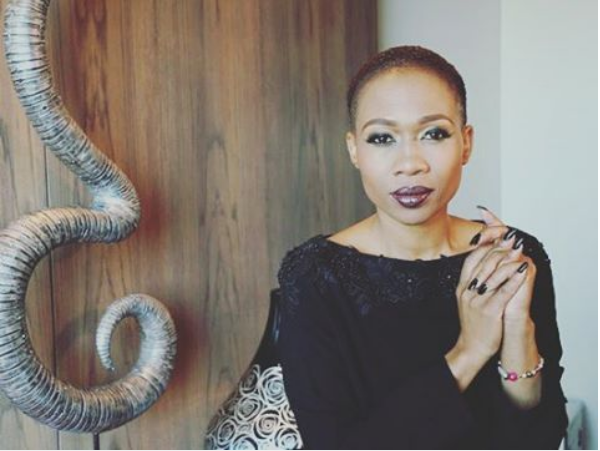 Media personality turned reality star Dineo Ranaka is not holding back and laying it all out in the open. Although we're not entirely surprised Dineo would tell all we're surprised by her latest confessions. Dineo Ranaka reveals she's on a 'Alcohol and sex" fast.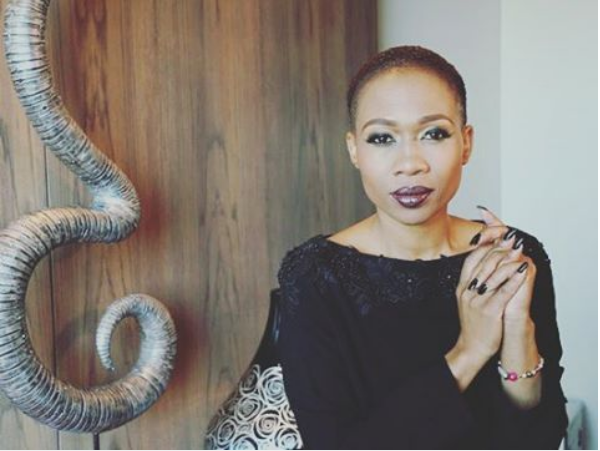 In an interview with Sunday World TV, Dineo says the past is dead and gone. Dineo says she's left her 'bad girl' persona behind to concentrate on her career as a producer and on motherhood.
Asked if she has a man in her life, Dineo says she is on a 'alcohol and intercourse fast'. "I don't go around looking for men. I'm a mom, for crying out loud, I have to be exemplary  to my kids. If a man wants me, he has to find me", she said.
The reality star says she now more centered, a career woman and who has done a 180 degrees of a personal transformation. "See, I'm not even wearing make-up  because I don't see myself as a celeb. "I own a production house and I'm  presently putting together a concept for a new lifestyle TV show", she said.
"I'm focusing more on the positive attributes of my life, like going back to the values, i'm proud of growing up, learning, building a family because there is no substitute for wisdom, you need it to succeed. I'm a lot more mature after entering my 30′s."