Dineo Ranaka Faces Backlash After Matric Dance Dress Snub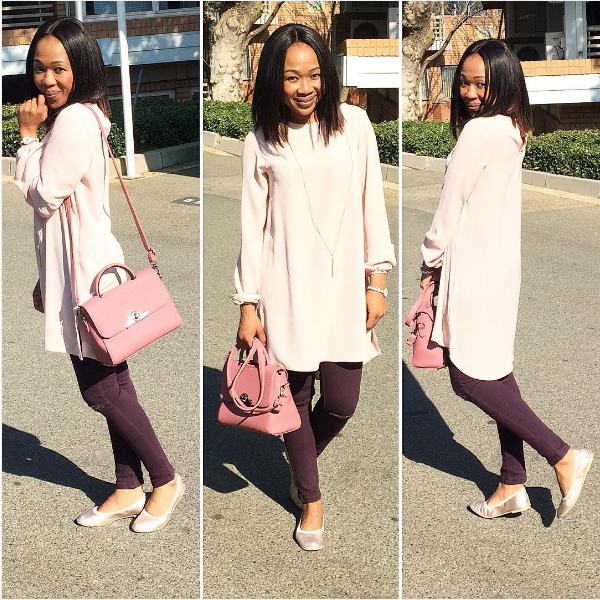 Dineo Ranaka has yet again found herself in the middle of controversy. The reality star and fashion designer had black twitter coming out for her after she rudely replied to a request by a matric student who needed her help. Dineo Ranaka Faces backlash after Matric dance dress snub.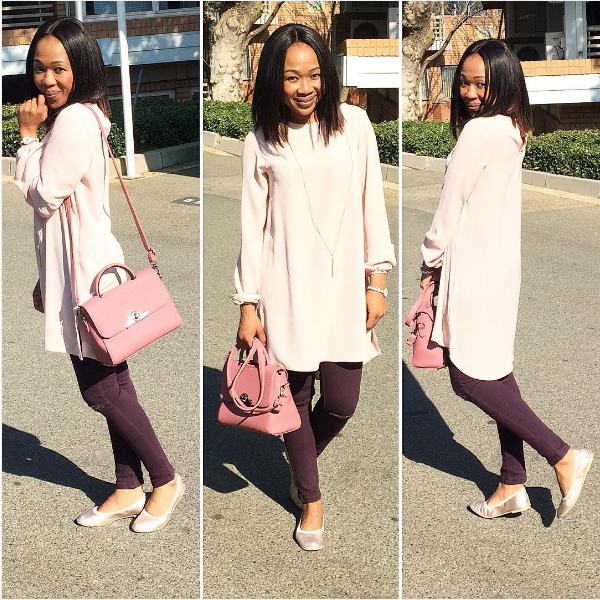 After a fan asked for Dineo's assistance in getting her a Matric Dance dress, Dineo's response left many shocked. The mom of two suggested that the student shouldn't be focusing on her matric dance but rather her matric results. Although there was truth to Dineo's response, many felt the rude response wasn't called for.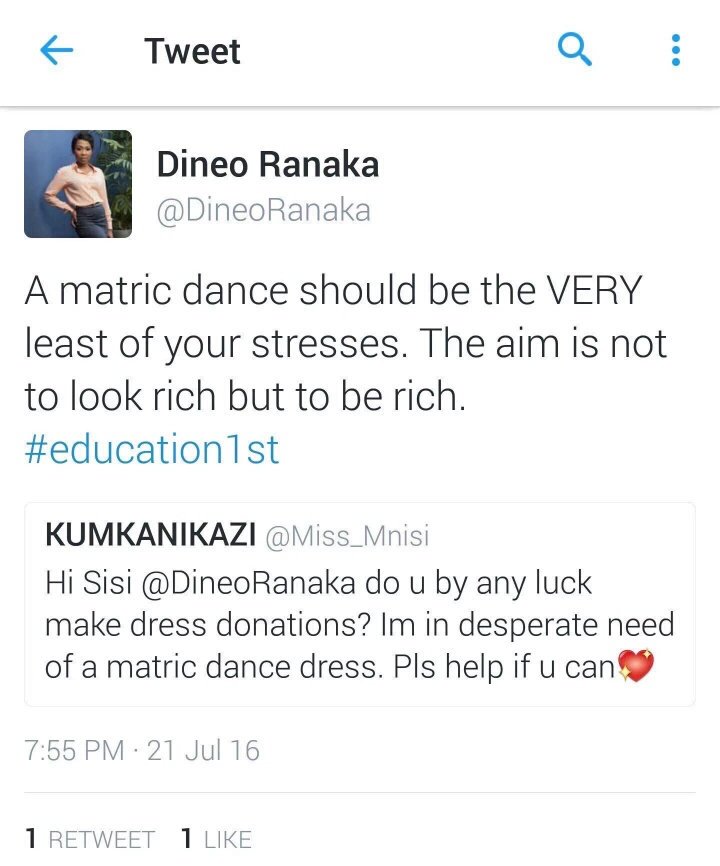 Black twitter has since turned charitable with countless people offering to help the lady in need. From ordinary tweeps to celebs, this girl is going to be changing every thirty seconds of her matric dance.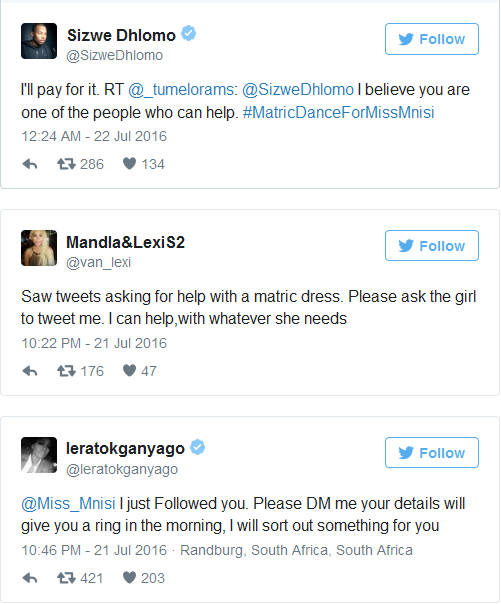 Dineo however seems to be standing with what she said.