'I Didn't Feel Appreciated,' Thembisa Mdoda On Her OPW Exit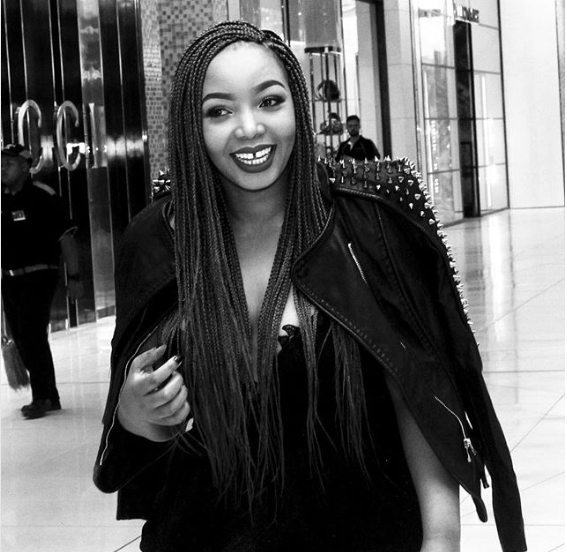 'I Didn't Feel Appreciated,' Thembisa Mdoda On Her OPW Exit! Whilst hosting the show, Thembisa became a household name, met the love of her life and won many Awards. But like a true lady she knew exactly when it was time to leave the show.
In a recent candid interview on Cliff Central, Thembisa revealed what made her leave one of the biggest proudly SA shows on television.
"I loved that show so much. It did so much for me as a woman, as an artist, as a person, as a mom. I honestly felt that it needed to do that for someone else. I'd been there for two years, the longest running presenter. I had won three awards and I felt that someone else needed to feel what I felt going through on the show," she said.
The actress went on to say upon the renewal of her contract earlier this year, Thembisa felt the producers didn't value her that's when she knew it was time.
"If I feel that I am not seen and I feel that they no longer care, then I am going to go. Literally, when we had negotiations I felt I needed to go… As someone who studied drama and who appreciated the work I do, I am not going to lie, I didn't feel appreciated," she added.