Celeb News
Denise Zimba Announces Her Collaboration With This Popular International Makeup Brand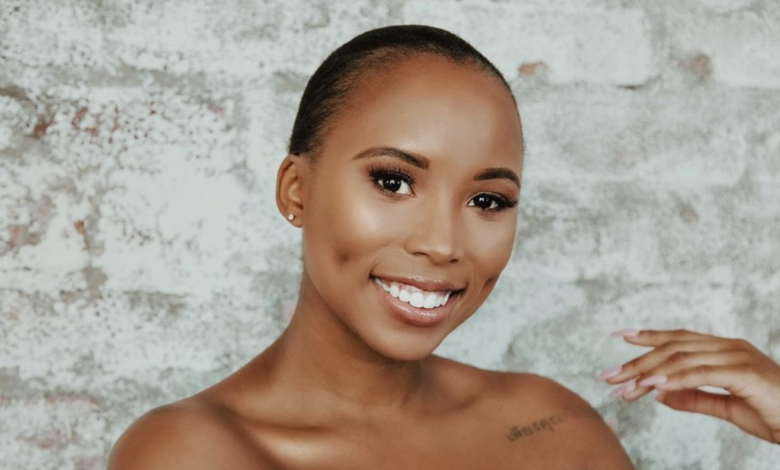 Denise Zimba Announces Her Collaboration With This Popular International Makeup Brand. Denise has been focusing on her family as a loving wife and mother to her daughter, but now she back on her grind. The singer and TV personality has returned to making music and has dropped a few projects that her fans have been waiting for. The mother of one is focused on securing the bag as she has now collaborated with one of the most popular make up and cosmetic brands around the world.
To solidify her much anticipated return to the industry, Denise is still hard at work to expand her brand. Taking to Instagram, Denise made an exciting announcement about her new partnership with the an international make up brand called Catrice SA. she shared how excited she is to be working with one of her favourite makeup brands and the collab will be on going for a few months.
Zimba urged her followers and makeup lovers to keep their eyes on her social media page for more information about the project as well as tips and tricks about her favourite products.
"EXTRA EXTRA! READ, SEE, BE ALL ABOUT IT!! Happy to announce my collaboration with @cosmetix_sa & @catrice.cosmetics 📣📣📣 I'm so excited to be working with my favourite make-up brand CATRICE over the next few months! Stay tuned to my social media platforms for make-up and tips, my product favorites, AND more 😍 BIG ONE! I also have a discount code! 🤗Use "Denise10" when you checkout on House Of Cosmetics and receive a 10% discount on your entire purchase" she wrote.
Since moving her life to Germany to be with her family, Denise has been faithful to her music career and has recently released two singles titles Ok and Thobela, which has been received very well by her supporters. Celebrity friends and followers flooded the post with congratulatory messages, sharing how excited to see what she and the brand have in store for cosmetic lovers.
Congratulations Denise