Celeb News
Local
Daddy & Daughter Date: AKA Spends Some Quality Time With Kairo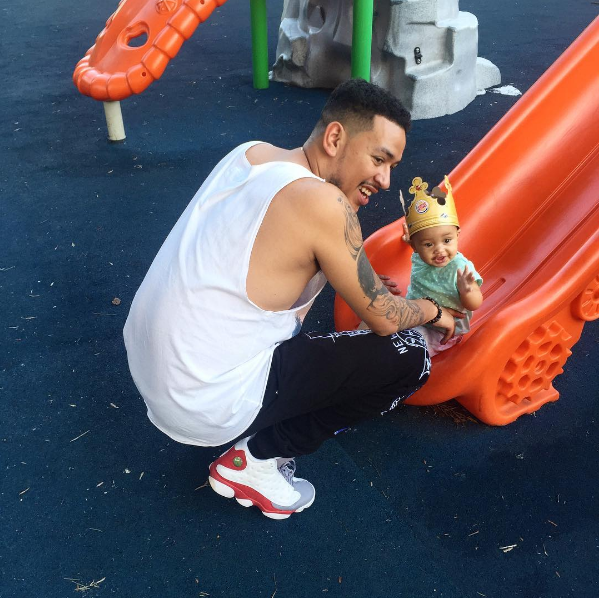 Rapper AKA is a busy man but he always finds time in his busy schedule to spend time with his daughter Kairo. After spending some time Saturday with his queen, Bonang at Da Les All white part, it was her daughter's turn.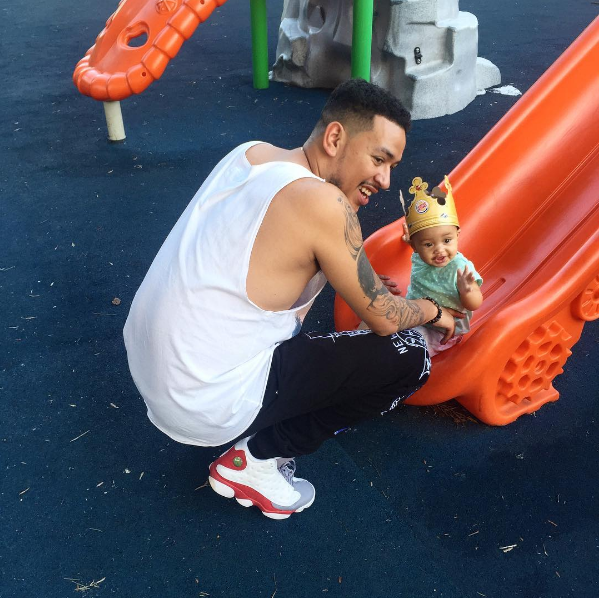 AKA took his daughter Kairo to a fun daddy and daughter date and it's the cutest thing you'll see all day. Seem like Kairo brings the fun, soft side of the rapper, he should bring that side of him to work sometimes.
And what does supermega call his daughter?, Burger Queen, aww too cute for words.