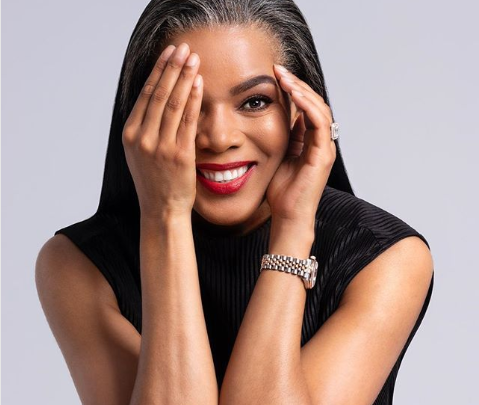 Connie Ferguson Shares The Cutest Photos With Her Grandson! We love how cool grandparents Shona and Connie Ferguson love their grandson.
The couple often share adorable, playful moments with their grandson on Instagram which always melts our hearts. Connie recently shared some filter fun photos on Instagram featuring her grandson with the caption, "my heart".
Check out the photos below.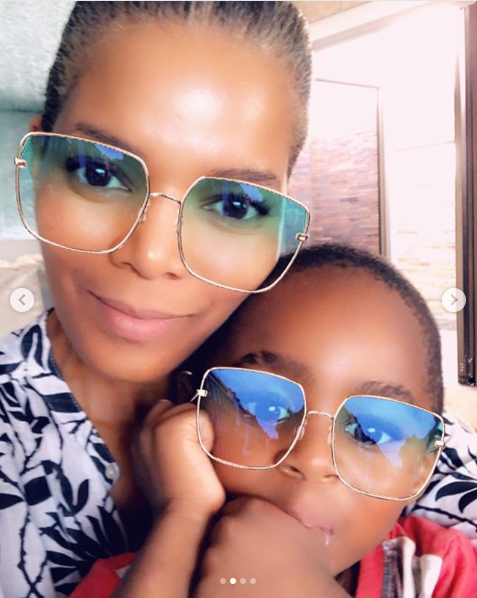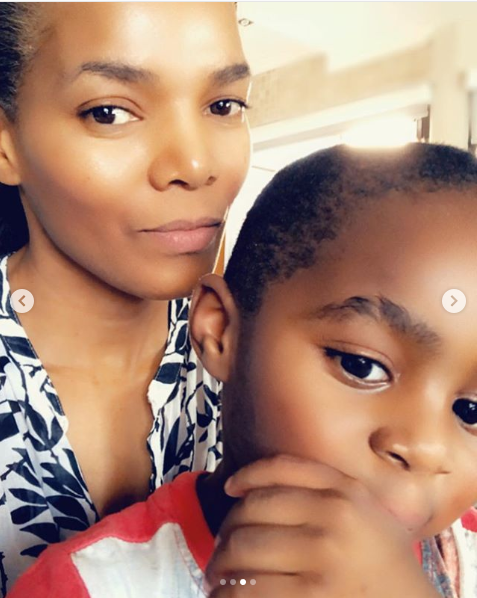 A post shared by Connie Ferguson (@connie_ferguson) on Jan 20, 2019 at 12:11am PST