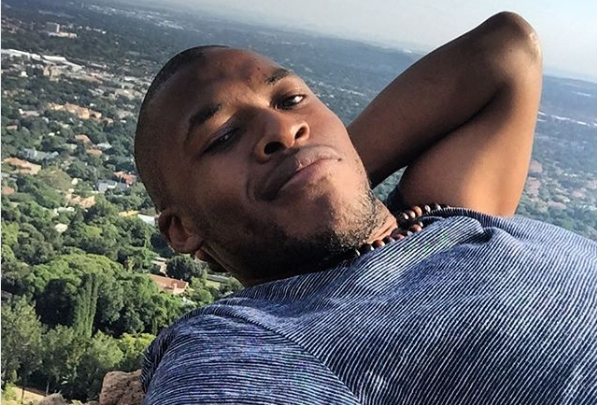 Congrats! Nyaniso Dzedze On His New Role On Rhythm City! Congrats are in order for the actor who is back on our small screens as he joins the cast of Rhythm City.
The actor took to social media sharing the good news and expressing what it means for him and the next generation.
"I always learn a lot about the men of this world through immersing myself in different characters' world's. I've learned a lot through this character and look forward to sharing more with you. For now, I'm celebrating and grateful that I've received this opportunity. Thank you for your support. To my friends and fans and family, I'm so grateful," he shared on social media.
Nyaniso also took the opportunity to inspire the younger generation to dream big writing, "For every little black boy looking up to me (my nephew's especially!) I'm here to say YOU CAN. You CAN make anything happen in this world. You can dream wildly. You've gotta BELIEVE wildly too though. Sometimes the seeds have been planted and not yet broken through to the sunlight. Have faith in the steps you're taking. It's been a real journey for me as an actor.