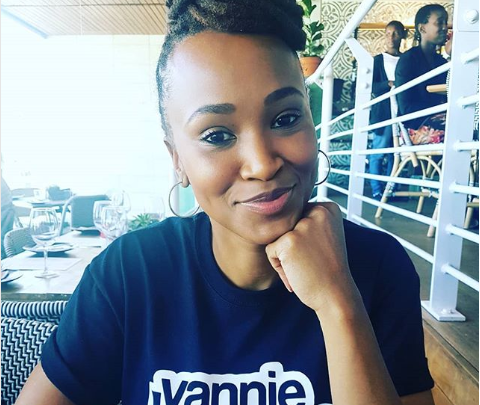 Claire Mawisa Scores New Radio Hosting Gig! Over two decades in the industry and sis stays consistent and steady like they don't make them anymore.
Congratulations are in order for the TV and radio personality who is back on the airwaves after joining radio station Classic 1027. Claire will be hosting the station's 'on screen' every saturday from 12pm to 2pm playing tv & movie soundtracks; & 'your music' on sundays from 1pm to 2pm, playing your requests.
The beauty shared she was thrilled for her new job. "i literally used to dream of days & weeks like this; when all my years of painstaking preparation, would meet with the perfect opportunities… what used to be impossible, now feels within reach. your time is inevitable. trust the process," she shared.
thrilled to be joining the @classicfm1027 team! 'on screen' every saturday from 12pm to 2pm playing tv & movie soundtracks; & 'your music' on sundays from 1pm to 2pm, playing your requests 🎼📻🎶🎵🎶 #classic1027 #newlineup #changeyourtune#classicalmusic #samesamebutdifferent pic.twitter.com/l1T8bUE1nM

— claire mawisa (@clairemawisa) March 1, 2019
i literally used to dream of days & weeks like this; when all my years of painstaking preparation, would meet with the perfect opportunities… what used to be impossible, now feels within reach. your time is inevitable. trust the process.

— claire mawisa (@clairemawisa) March 1, 2019