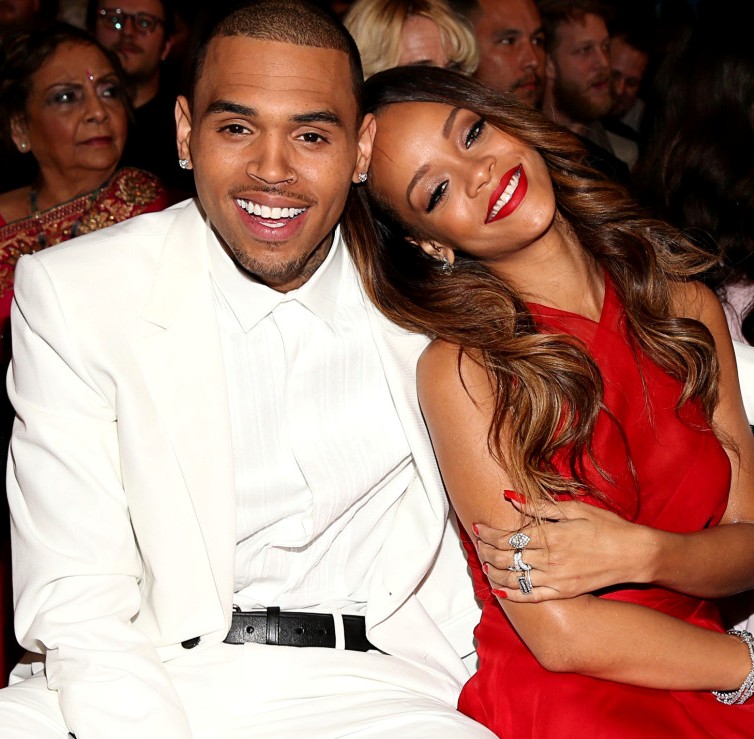 Chris Brown Recalls The Night He Assaulted Rihanna! Since the scandalous night back in 2009, the singers have gotten back together and broke n up a few times. In his new documentary 'Chris Brown: Welcome to My Life', Chris revisits the night infamous incident.
I still love Rihanna, but I'm just going to be honest, we would fight each other, she would hit me, I would hit her, but it never was OK," Chris says in the documentary. "It was always a point to where we talk about it like, 'What the f*** are we doing?'"
"She starts going off, she throws the phone, 'I hate you!', she starts hitting me, we're in a little Lamborghini, you know she's fighting me."
"Like I remember she tried to kick me, just like her beating shit, but then I really hit her. With a closed fist, like I punched her, and it busted her lip, and when I saw it I was in shock, I was "f***, why did I hit her like that?," Chris recalls.
"So from there she's…spitting blood in my face, it raised me even more. It's a real fight in the car, and we driving in the street. She grabbed my n***. And when she did that, I bite her arm while I'm still trying to drive."
The fight led to Rihanna's injury. Brown was charged with assault and sentenced to five years of probation, one year of domestic violence counseling, and six months of community service.
<