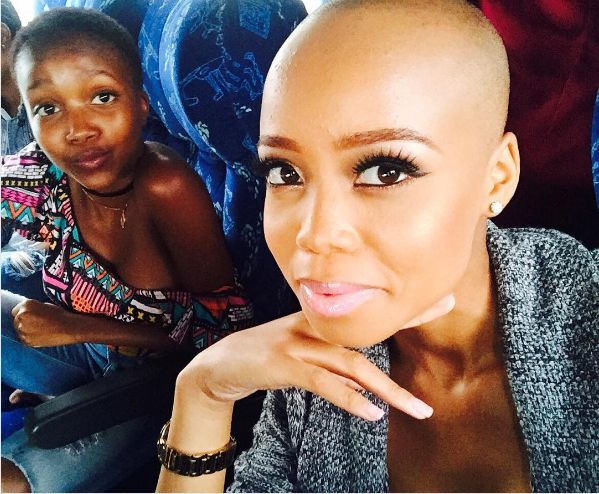 It's not too late to make those "New Year" resolutions come true. Take actress Ntando Duma as inspiration who took to twitter on the first of May to share some of the things she'd love to accomplish before the year ends. Check out 5 things Ntando Duma wants before 2017 ends.
The actress who recently blessed herself with a brand new car she called 'Sbahle' has other other dreams to accomplish. Amongst those things is a family (husband and a daughter), a new house with a garden, make more television and films and finally more money.
Talk about a girl with a dream and a plan.