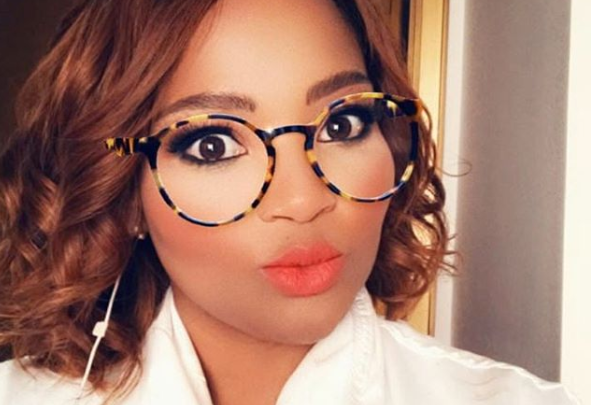 Celebrity Chef Siba Mtongana Wins Big In America! Congrats are in order for Siba who has once again scooped another international Award for her hit cooking TV show, Siba's Table.
Siba's show won its fifth Award in the United States of America. The chef took to social media to celebrate the great achievement thanking her global fans for their support.
"Siba's Table scoops another award in the US!!!! It just scooped a Silver World Medal in Las Vegas at the New York Festivals TV & Film Awards 2019 for Siba's Table: Sibalicious! This is the 5th award in the US alone! Oh What a feeling!! Thank you to everyone involved and to all of you my #SibasTable fans and family from different parts of the world for your unwavering love and support for my show! Much love, Siba," she wrote on Instagram.