Buhle Samuels Shares Her Scary Stalker Story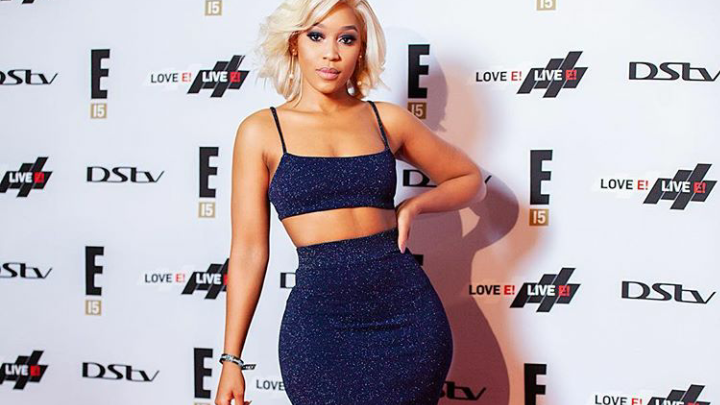 Buhle Samuels Shares Her Scary Stalker Story! The actress is the latest to take to social media looking for help to get her stalker to stop harassing her.
Buhle shared how she doesn't know what to do anymore after the stalker got hold of her personal email address and won't stop sending her messages. "South Africa, please help me. I don't know what I have done to deserve this harassment. This individual managed to get my private email address and my God have I received a string of emails," she wrote.
"Oh Nkosi yam! Then people wonder why personalities are so cagey and offish… I never want to meet this person, ever! There's a level of unhinged you have to be to send numerous incoherent emails to someone who isn't responding back. Whoever you are, stop!" Buhle wrote on another post exposing the stalker.