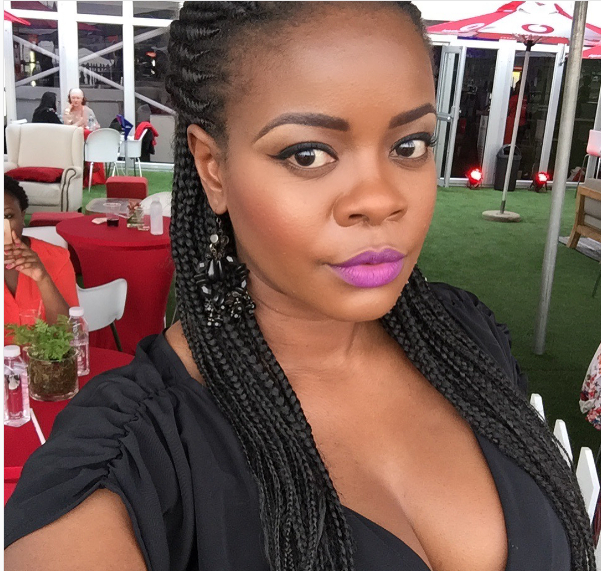 Bridget Masinga Opens Up About Her Miscarriage! Somehow talking about miscarriage is still taboo in our communities but thankfully some influential celebs who are brave enough to talk about it.
During her radio show on Kaya FM speaking to comedian Skhumba, Bridget shared that she has had two miscarriages in one year.
"About two months ago, I miscarried my second baby in ten months, at 11 weeks. You know when you can physically and emotionally tell that you are in a dark place," she revealed.

Bridget said this time around it was probably the hardest and darkest. "Now I can't even remotely imagine what it might be like to physically hold your baby, and love your baby, and see your baby and have all those dreams for your baby and then lose your baby."