Celeb News
Local
Brenda Ngxoli Flexes Superstar Treatment From The Ferguson's In Appreciation Post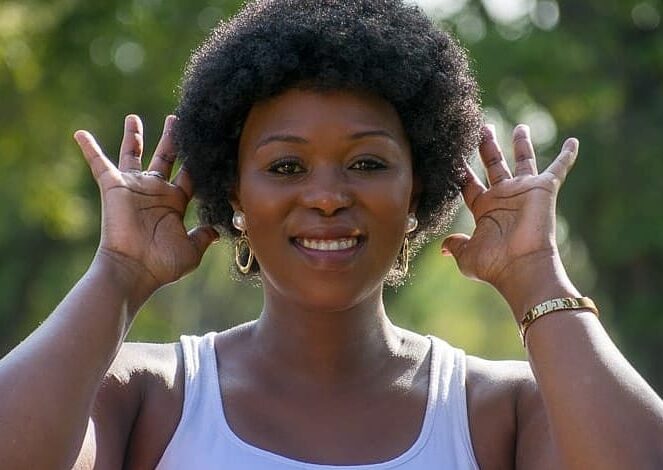 Brenda Nxoli Flexes Superstar Treatment From The Ferguson's In Appreciation Post. Brenda Ngxoli has been in the entertainment industry since the early 2000's and she has been on many professional sets, but none match up to the Ferguson's and their to class production.
Taking to Instagram Ngxoli expressed how although she has more than a decade of industry experience, she finally has her very own dressing room on the Ferguson's Mzansi Magic Telenovela, The Queen.
"With More than 15 years in the Industry; I can Finally say I have my own dressing room" Brenda wrote.
This being her first experience with a solo dressing room where she is treated like a princess, the actress thanked the production for receiving the ultimate star quality treatment.
"This is a first for me…. Here I have my own gown, slippers etc. Unlike past times uzibona usharisha iiGown NeziSlippers nabanye abantu. Uthi usothetha kuthiwe : Diva . Ngapha maarn ndiqatyiwa ngeREAL make up brands . Not iiFongKong zase China Ntoz….Thank you Ferguson Film" Ngxoli wrote.
Numerous actors have come out to complain about bumping heads with Connie Ferguson and her husband on the production, but clearly Brenda has nothing but good things to say far.
By Sinakho Mandla