Uncategorized
Bonang Pulls Out Of Hosting The International Woman In Media Conference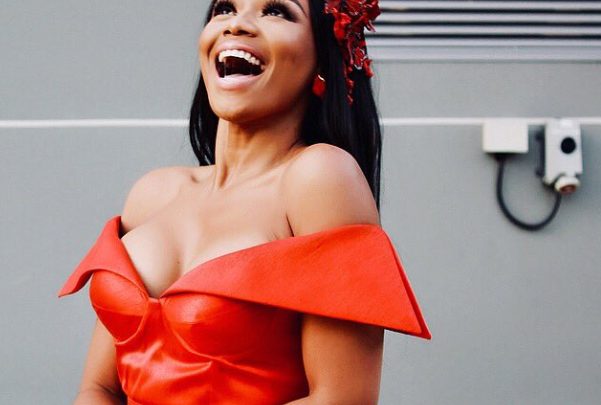 Bonang Pulls Out Of Hosting The International Woman In Media Conference! TV host Bonang Matheba has pulled out of hosting the Conference after the allegations that surfaced Wednesday afternoon.

This comes after Taraji took to twitter blasting the organization for lying about booking her for the event saying she and her team knew nothing about it.
False! I will not be there. NEVER HEARD OF THIS EVENT AND WAS NEVER INVITED. PLEASE REMOVE MY NAME FROM THIS EVENT BECAUSE IT IS FALSE. https://t.co/kSfUhsj5AO

— Taraji P. Henson (@TherealTaraji) August 8, 2018
Taking to her website, Bonang revealed why she won't be participating in the conference.
"Ms Matheba had been booked to host both the media event and the conference and had been attracted by the event's apparent women's empowerment principles. But as there has been no official feedback or clarity from the organizers following today's allegations, Ms Matheba will not be participating," the statements reads.
My official statement: International Women In Media Conference. #WIMCon2018 pic.twitter.com/eemKFtPzl5

— Bonang B* Matheba (@bonang_m) August 8, 2018