Bonang On What Caster Semenya's Golden Win Has Reminded Her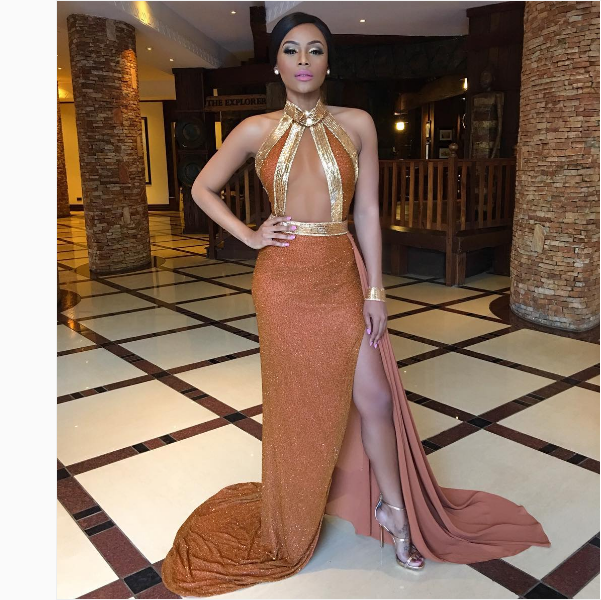 In case you've been living under a rock somewhere, Caster Semenya won a Gold medal at the Rio Olympics. Even before she won Caster's strength and positivity was an inspiration to the nation. One of those is inspired by Caster's win is Bonang Matheba. Bonang on what Caster Semenya's golden win has reminded her.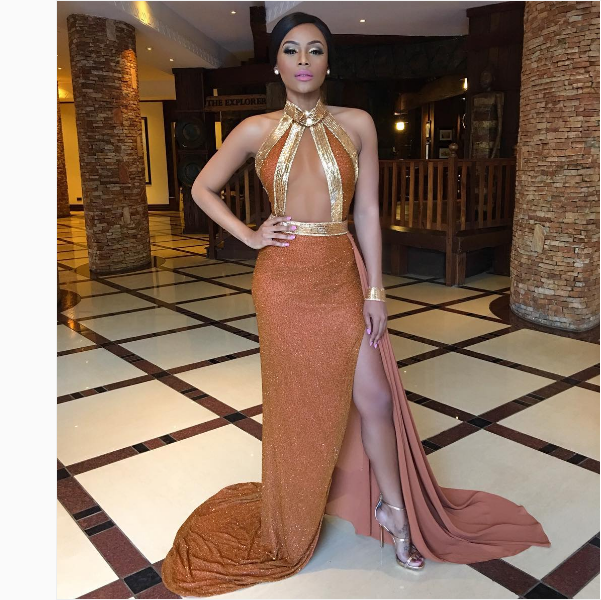 Taking to social media after Semenya's big win, the media personality shared one of her quotes she often says in interviews. "God has already laid down all that is due to you, human beings are merely a distraction," Bonang captioned a photo of Caster holding her Gold medal.
"Thank you for reminding ME to FEED MY FOCUS and STARVE MY DISTRACTIONS," Bonang wrote on Instagram.