Celeb News
Bonang Matheba Reveals Her Current Relationship Status
Bonang Matheba Reveals Her Current Relationship Status. Bonang Matheba has written off her personal and love life from fans after her public relationship with award winning rapper AKA. After their relationship needed on a sour note, the media mogul has kept that part of her life very private. Although she hasn't given followers any reason to suspect that she is off the market, that has never stopped anyone from having their own conclusions.
Taking to her IG story, Bonang responded to murmur that has apparently been happening in the background about her being in a relationship. The SAFTA nominated actress refuted all claims using a Tik Tok video of a women confirming that she is single. The women added that if she wanted to have a man, she could literally have as many as she wanted but the fact of the matter is that she is happy all by herself.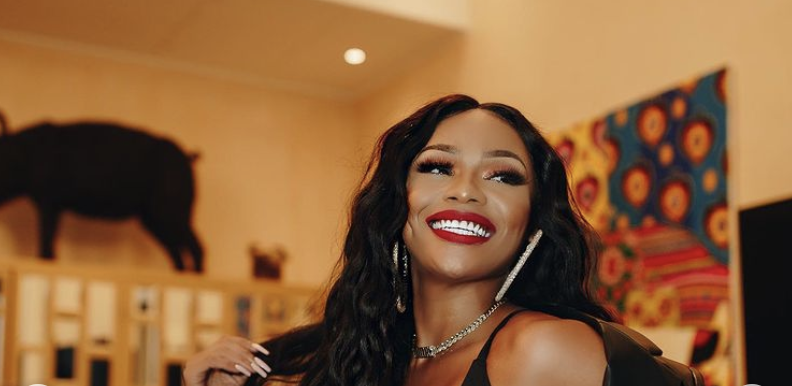 In a follow up status, B addressed the culprits who are responsible for bugging her with the question, claiming that the answer to their burning question is no and they should quit while still ahead.
"Quit bugging me. The answer is no" she wrote.
The last time Bonang was linked to a man was with Banele Mbere one half of the Major League DJz. B never came out to claim him but the streets were convinced something happened between them. The two never actually denied the rumours of their relationship, but simply just let the story and suspicions die down slowly.