Bonang Loves Wearing Her Bae AKA's Clothes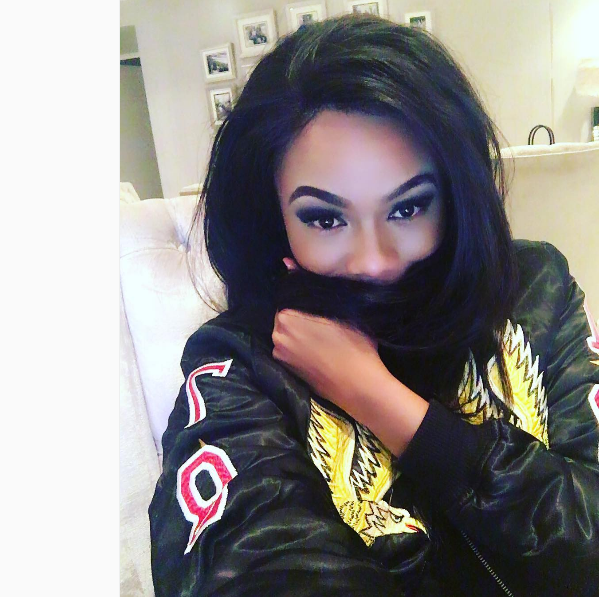 Bonang and AKA have been very generous and giving when it comes to their relationship lately. We know how much Bonang and AKA are each other's fans and how they have changed each other's lives. Adding to that list, Bonang loves wearing her bae AKA's clothes.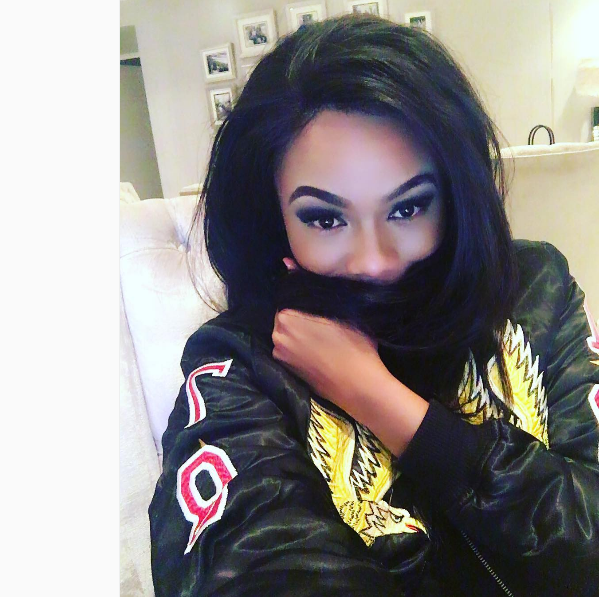 Bonng shared the joys that came with having AKA as a bae on twitter. "I get to wear his clothes. The joys of having a stylish Bae", she gushed. This means AKA is one stylish dude, if he can have an SA Style Award winner up in his closet? We're sold!

And if you were wondering what exactly it is Bonang took from AKA's closet, it's a good old black tee. We have to admit, AKA's clothes look good on queen B.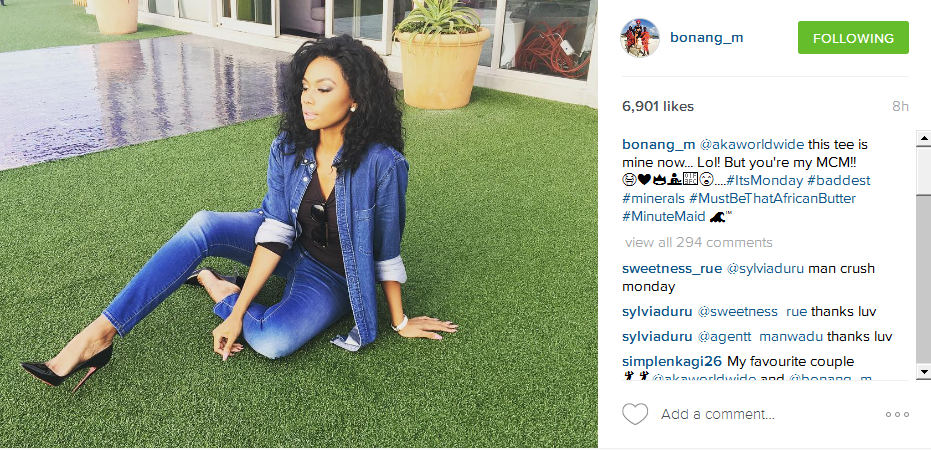 Too cute!