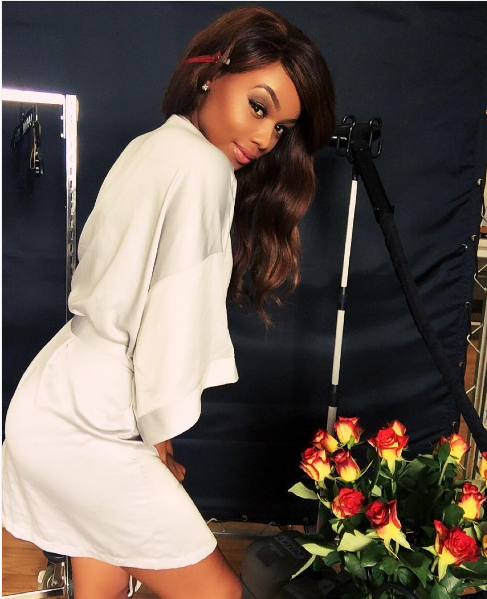 Bonang is in love and she can't hide it anymore, not only that SHE wants to put a ring on it but only on one condition- he takes HER last name.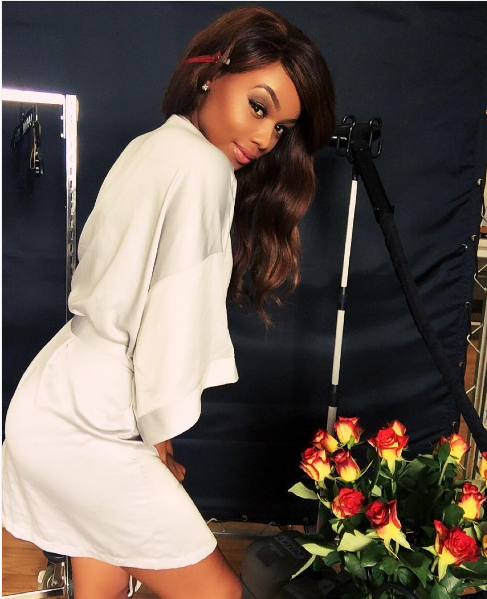 Bonang is one of the biggest celebrities in the country, you didn't think she would just be his little wife now, did you?
Bonang jokingly (or at least that's what we thought) replied to media personality Mpho Maboi's marriage question asking her female followers if they have popped the question yet to their men since it's a leap year, Bonang had an interesting reply.
"I'm going to. Provided he becomes Mr Matheba. Non-negotiable", she said. We wonder how AKA feels about that or maybe they should just pull a Bey and Jay, take each other's last names. Successful girls problems!