Celeb News
Local
Bonang Cancels A Friend And Black Twitter Thinks They Knows Who It Is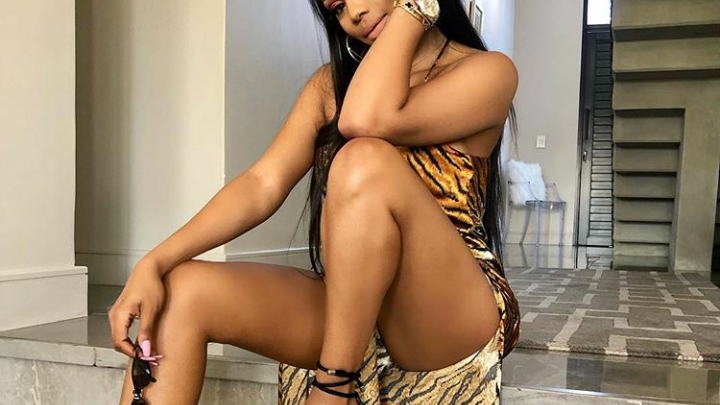 Bonang Cancels A Friend And Black Twitter Thinks They Knows Who It Is! Queen B doesn't play when it comes to cancelling people and protecting her space and she is unapologetic about it.
In a recent interview, Bonang revealed that she has gotten to a point where she makes everyone around her sign a non-disclosure agreement and we have o choice but to stan. Bonang took to twitter Tuesday night sharing she had cancelled someone who she had previously cancelled but made up with.
"Cancelled. X2…T'was lovely to know you….," she tweeted.
Cancelled. X2 ?? T'was lovely to know you…. ❤️

— Bonang B* Matheba (@bonang_m) April 2, 2019
Black twitter think the cancelled person for the second time is Somizi.
It's probably Somgaga ??

— Ketso? (@Ketso28) April 2, 2019
uSOMIZI LMAAAOO

— ♒️ (@xsiwetheyrun) April 2, 2019
Somgaga?

— Thapelo (@SnakeJunior_) April 2, 2019
A ruri ga se somizi?

— 18/03/2019 #HouseOfBNG (@BakieKgotleng) April 2, 2019