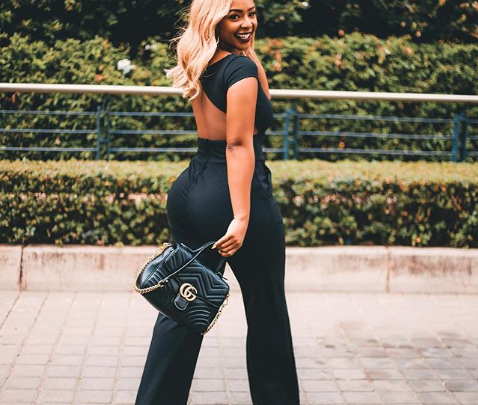 Boity Speaks On Being Judged For Smoking Weed! We love how Boity lives her best authentic life without a care of the criticism but what she doesn't seem to understand is people with double standards.

Boity recently took to twitter calling out people who do not expect her to smoke weed when they themselves do asking how that works.
"Peeps will be out here smoking spliffs and cigs but look at me strange when I pull out my snuif. How does that work?," she asked on twitter.
Let us know when you find out Boits!