In the world of fashion, luxury handbags have always been a symbol of elegance, prestige, and sophistication. One such iconic handbag that has caught the attention of many is the Gucci Bamboo 1947, a timeless masterpiece that recently made waves when South African television personality and rapper Boity Thulo flaunted it with pride.
The first striking element of the Gucci Bamboo 1947 is its hand-curved bamboo handle, a distinctive feature that sets it apart from other designer bags. The use of bamboo as a handle material was born out of necessity during the 1940s when materials like leather were scarce due to the war. However, Gucci ingeniously transformed this limitation into a hallmark of their brand's identity.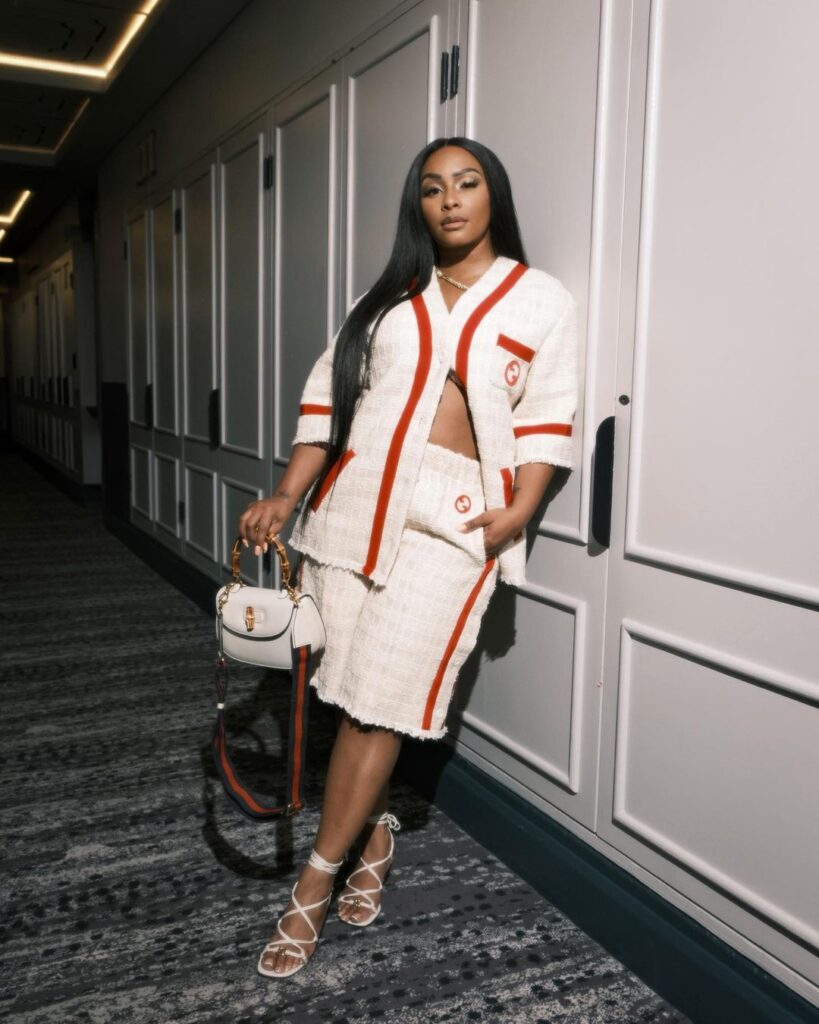 As the name suggests, the Gucci Bamboo 1947 pays homage to its historical roots while effortlessly adapting to modern sensibilities. The bag's signature top handle design remains as relevant and sought-after today as it was when it first graced the fashion scene.
Boity's choice to showcase her Gucci Bamboo 1947 handbag is a testament to her impeccable taste and appreciation for timeless elegance. Beyond being a fashion accessory, this bag represents a lifestyle of sophistication and luxury.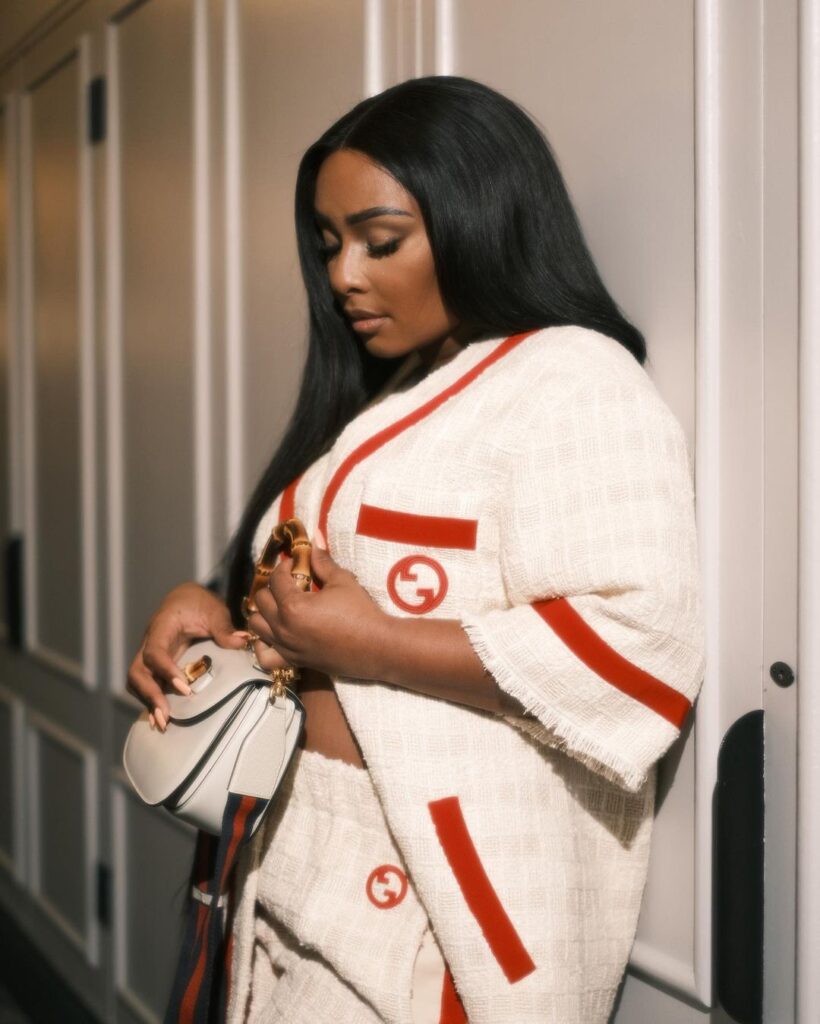 While the price tag of R95,000 might be beyond the reach of many, the Gucci Bamboo 1947 serves as an inspiration for fashion enthusiasts and designers alike. Its fusion of iconic design, sustainable materials, and unparalleled craftsmanship reminds us of the enduring power of well-crafted fashion.