Blue Mbombo Opens Up About Growing Up In A Shack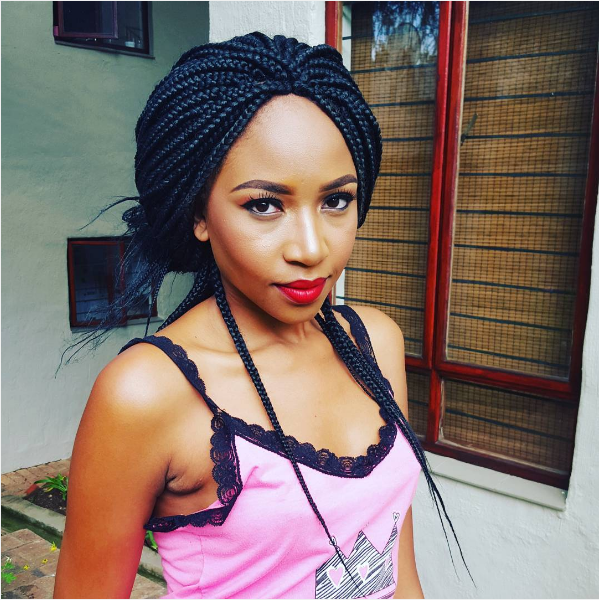 Blue Mbombo is now one of the most sought after celebs around. She recently bagged a new gig as the new face of Clere. The reality star is now opening up about her not easy journey. Blue Mbombo opens up about growing up in a shack.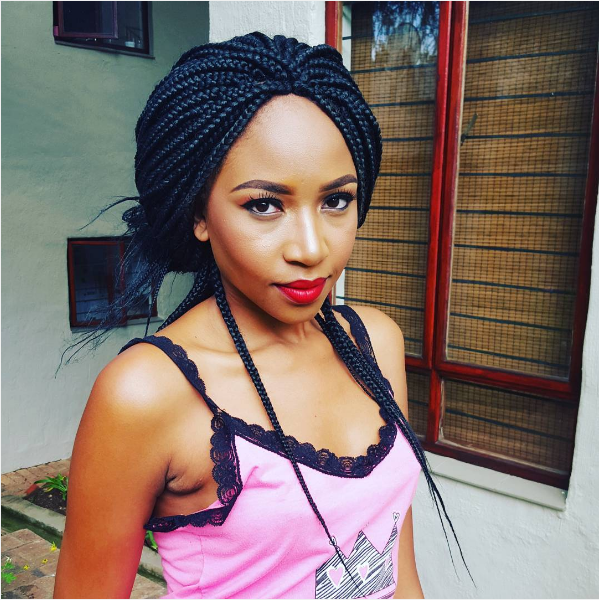 "I am so humbled, who would have thought that a village girl from Kutlwanong, Free State would be the face of such a big brand," she said of her new job.
Blue told Drum about how she didn't allow her childhood and the fact that she was raised in a shack by a single parent not determining who she becomes. The star says she's always wanted to inspire young girls from similar backgrounds to believe that your background doesn't determine where you're headed in life.