Celeb News
Black Twitter Gives New Show House Of Zwide A Thumbs Up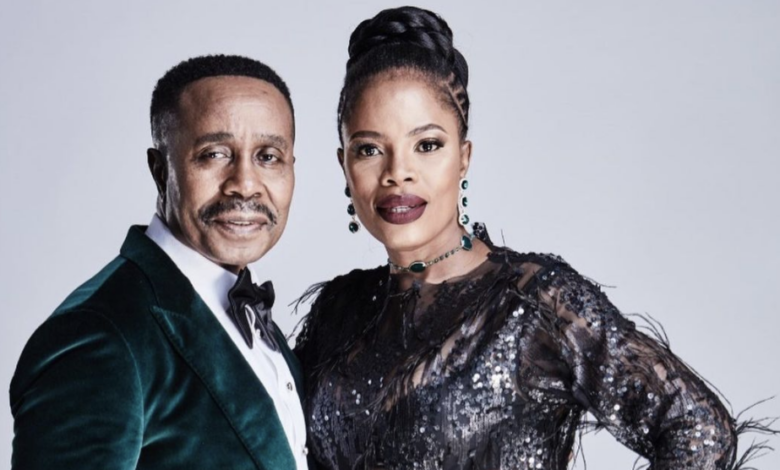 Black Twitter Gives New Show House Of Zwide A Thumbs Up. The first episode of the new telenovela House Of Zwide premiered last night on e.TV and the masses are impressed. Mzansi unfortunately had to say goodbye to Rhythm City after a fourteen year run on the channel. Fans have since been counting down the days until the premier of the much anticipated new show and the verdict is now in.
The star studded storyline follows a young girl named Onalerona Molapo who is a young Tembisa girl with big dreams of working for successful fashion designer Funani Zwide. Of course fans of the show will soon discover the treacherous past of the Zwide's that they can't completely shake off.
Viwers have already fallen in love with the storyline and cast of the show which stars some of Mzansi's favourite small screen faces including Uzalo actor Khaya Dladla, Generations: The legacy actor Vusi Kunene, Winnie Ntshaba and many more. The show will also introduce Mzansi to fresh face Nefisa Mkhabela who plays the role of Ona Molapo.
It seems like the show is a hit with viewers who have been ranting and raving about it on twitter. Other have cautioned fans about getting too excited about the first episode as local shows have a tendency of dropping the ball somewhere down the line, but credit has to be given where it is due and it seems like the twitter community have rated the show a ten.
Checkout the comments from twitter about the show