Celeb News
Black Twitter Dubs Kgomotso Ndungane The Real Villain Of #RHODurban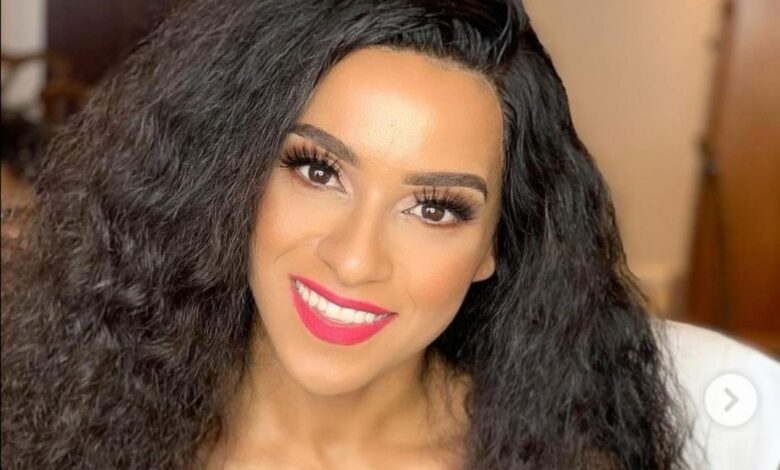 Black Twitter Dubs Kgomotso Ndungane The Real Villain Of #RHODurban! The Real Houeswives of Durban reality show has proven to be a hit with the franchise fans in South Ah and some might argue that it's more entertaining than the Johannesburg version.
Like every other Real Housewives show, the show started with an explosive episode which saw Ayanda Ncwane and Nonku Williams's family entanglement unravel before Mzansi's eyes. The first episode had fans of the show calling Nonku the villain of the show but it now seems they had spoken too soon. It seems Kgomotso, wife of former Rugby player and in her own words "icon", Odwa Ndungane, is the real villain of the show according to black twitter.
Black twitter feels that Kgomotso, who owns a three-tier events company – a flower boutique, events equipment hiring and events creation looks down on some of the ladies on the show who are also entrepreneurs and only respects the richest one of them all, Sorisha. Meanwhile Nonku, who Kgomotso had criticized for having an failed launch event for her wine brand, went on Instagram LIVE with another cast member Anne. The two ladies defended Kgomotso from the criticism she's been receiving from black twitter.
"…She said my wine event was a flop, you know… for her to say that to my face, I appreciate that rather than she doesn't say that to my face, the fact that she came to me and said that to me, I applaud her for that. I believe I'm the same person," Nonku said to Anne.
Still, black twitter seem to have made up its mind about Kgomotso's character and they don't like it. Check out what fans of the show have to say below.