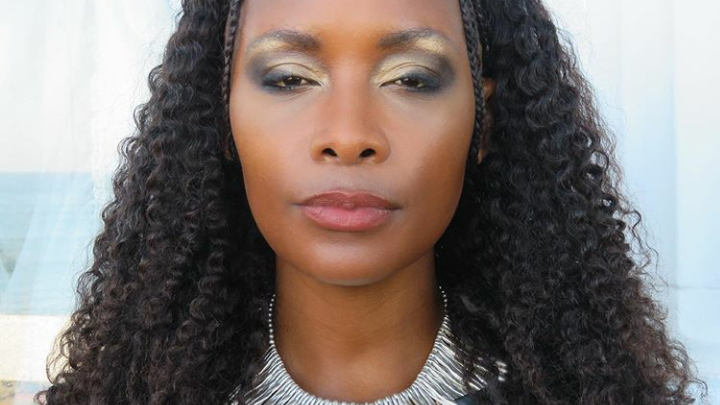 Black Twitter Calls Out Bonnie Mbuli For Bullying Sho Madjozi! When does criticism stop being that and becomes pure hate and bullying? We might not have the answer to that but we know that black twitter thinks Bonnie Mbuli has crossed that line.
The actress came under much public scrutiny this past weekend when she tweeted her belief that rapper Sho Madjozi's tweets on the state of our nation were not of her own thinking. According to Bonnie it's Madjozi's PR team doing the work for her. "What about the fact that these are not your words," Bonnie tweeted to Sho Madjozi.
Madjozi didn't let it slide responding by telling Bonnie that she has a degree in African studies and creative writing. In case you didn't know too, Madjozi was a well known poet before she became an award winning rapper.
Black twitter quickly came to Sho Madjozi's defense and calling out Bonnie for bullying the singer. Unlike the time she did the same with Pearl Thusi, Bonnie didn't respond this time around. Check out what black twitter had to say about Bonnie's remarks.