Black Motion's Thabo And His Bae Are Dancing Couple Goals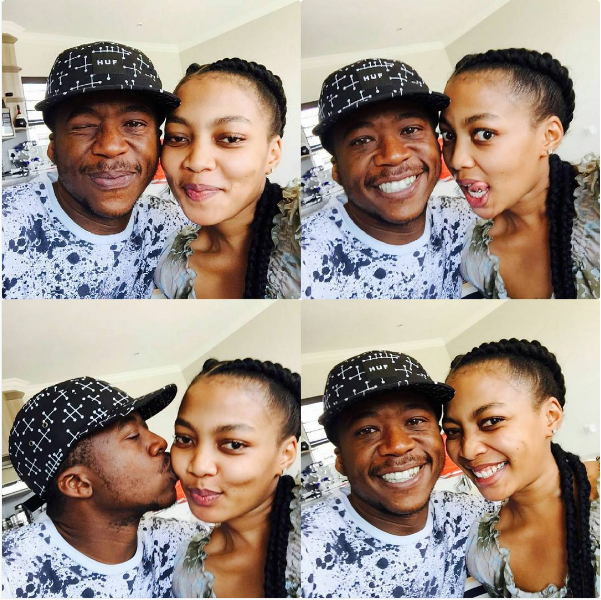 A couple that dances together stays together? That could be the case in Black Motion's Thabo Mabogwane and his girlfriend Rakgadi Koetle who also happens to be actress Pasi Koetle's sister. Black Motion's Thabo and his bae are dancing couple goals.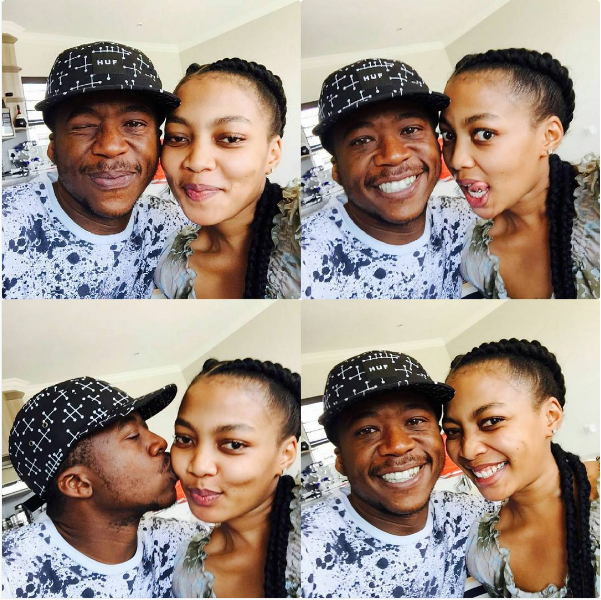 The DJ shared the cute video which has since gained over thirty thousand views on Instagram. "Dance off… With the homie @rakgadi_sedy_koetle 👣👣👣👻💁🏽💃🏻💃🏻💃🏻💃🏻💃🏻💃🏻💃🏻💃🏻🎺🎷🎼🎶🎼🎶🎵🎵🎵 #rejoice," he captioned the video. Watch it below.