Celeb News
Berita Calls Out Black Twitter For Attacking Her For Husband Nota's Opinions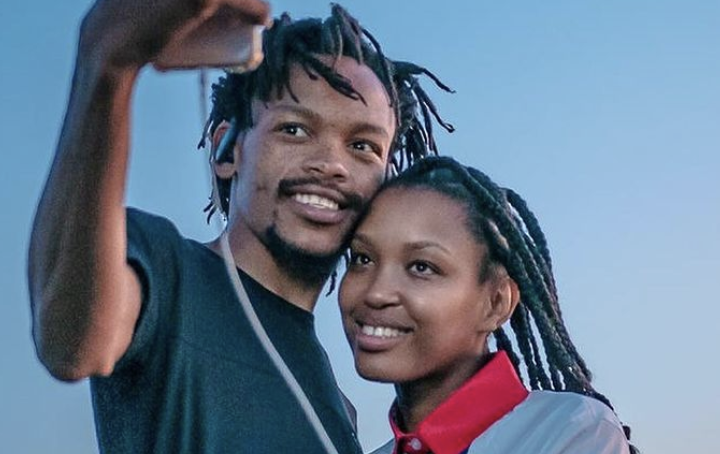 Berita Calls Out Black Twitter For Attacking Her For Husband Nota's Opinions. Nota is one of the most notorious local hip hop and music critics in Mzansi, and his opinions have often been unfavourable among the crowd. Having an IDGF attitude on social media about some of the most popular musicians can both be liberating and a royal pain because of the amount of hate that comes with it.
Nota has butted heads with almost every artist in the local scene including Cassper, Kwesta and many more. Usually where there is beef, innocent people are bound to get dragged into the mix and that has been the case for Nota's wife who happens to also be an award winning soul songstress.
Taking to twitter, Berita spoke up on the amount of bullying she has been facing on social media, all because of her husbands discretions and unapologetic opinion. The singer claimed that a lot of social media users think that they can drag her because her husband is well known in the industry.
Berita let it be known that she is not with the nonsense and this is a complete act of disrespect. She continued to address those who are guilty claiming that she wants no part of it and her name should not even be mentioned with regards to her husband's doings.
"There are some people on this app that think they can come for me just because my husband has a public persona. You are crossing the line now. Please keep my name out of it. Respect please. Only love and light from my end. I don't have time for nonsense" she wrote.