Celeb News
Local
Music
Babes Wodumo Tells Follower To Mind Their Own Business Over Mampintsha Relationship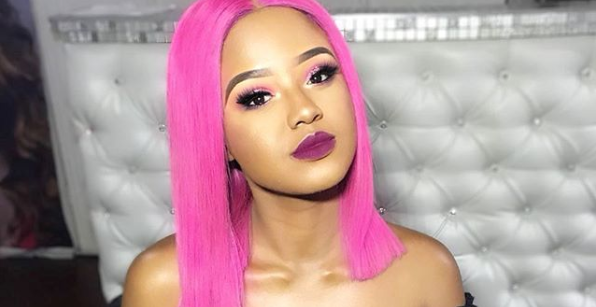 Babes Wodumo Tells Follower To Mind Their Own Business Over Mampintsha Relationship! Babes Wodumo and Mampintsha are still very much in each other's lives and it seems the public still hasn't learnt a thing about our local celebs.
Whilst the concerns come from a good place with many people worrying about Babes being abused in her relationship. Babes has time after time gone back and in the words of rapper AKA, she wants you to mind your business.
One fan commented on Babes' photo on Instagram calling the singer out for mocking people who have stood by her and called for justice to abuse survivors. In response, Babes told her to mind her own business and stay out of two people's business. If you ask us, we wouldn't be able to say whether that really was Babes who typed those words or is Mampintsha back to managing Babes' Instagram page?