Babes Wodumo Opens Up About How Other Female Artists Treat Her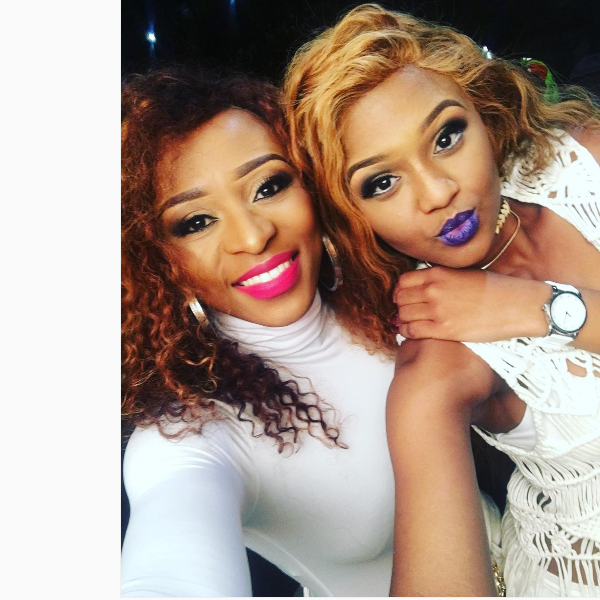 There's no denying that Babes Wodumo came and took over from whoever was the reigning queen of SA music. Whilst it looks like everyone is pro Babes Wodumo, the singer herself admits there's a lot of jealousy and shade from fellow female artists. Babes Wodumo opens up about how other female artists treat her.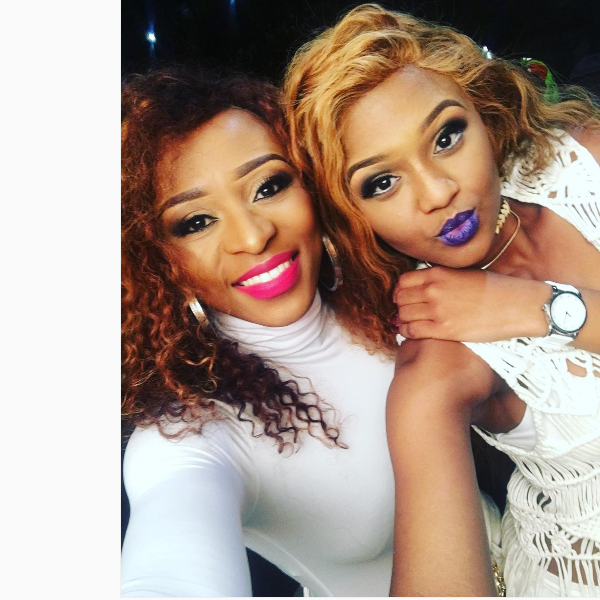 Talking to a local publication, Babes says sometimes she will try to talk to other female artists and all they do is give her attitude. "When it comes to music, many artists fight and since I have arrived other female artists give me an attitude. When I greet them they say 'yaah' Music shouldn't make us fight," she said.
On her controversial new song, Babes says she didn't know there is a drug called Mercedes. "I'm talking about a car that I want to buy for my father. Since I was young my father liked Mercedes. I didn't know that there's a drug called Mercedes. So people thought the song was about the drugs and the song is about me."